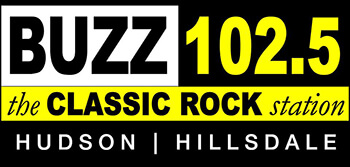 Just before Christmas an application was filed with the FCC to transfer the license of WBZV-FM (Hudson) to Educational Media Foundation (EMF) for $285,000.  WBZV is a class A FM with 6kw at 100 meters HAAT.
The seller is local owner Bill Sours, who acquired the station in January of 2020 from Friends Communications of Michigan.  EMF currently owns 503 broadcast stations throughout the country, 7 in Michigan.  In addition, the foundation also has nearly 400 FM translators nationwide.
It is anticipated that WBZV will convert to non-commercial operation and air one of EMF's national Christian music formats after closing.