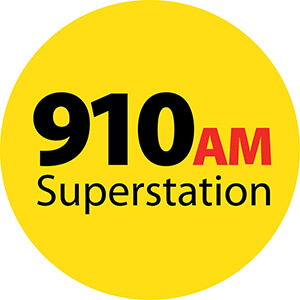 Adell Broadcasting has flipped the format of its WFDF-AM (Detroit) from talk to fulltime sports featuring ESPN Radio programming.  Station staffers were told of the change on August 11.
Station staffers were told of the change on Friday afternoon (Aug. 11) via email.  The former talk outlet utilized a mix of paid and brokered programming and included shows hosted by Jewell Jones, Anthony Adams, Bankole Thompson, Al Sharpton, and Lavona Perry. The station had been airing ESPN Radio programming during the overnight hours.
"Thank you for your time and contributions at WFDF 910 AM Superstation. We wish you the best of luck," an email to hosts from Station Manager Kevin Coles read. "We are doing a format change. Your show will no longer air on WFDF 910AM Superstation. All access passes have been revoked and you are no longer allowed on the premises. The guard has been notified not to give you entry."
Station owner Kevin Adell's spokesman Mort Meisner confirmed to the Detroit Free Press that the station has moved permanently to the syndicated all-Sports format and there will be at least "one local hire."