Stephen Marks Northern Michigan Stations Sold
Morgan Murphy Media is acquiring four FMs, two AMs, two translators, and three television stations in Northern Michigan from five holding companies held by the estate of Stephen Marks.  Marks, former MAB Chairman, passed away unexpectedly on May 11, 2022 at age 72.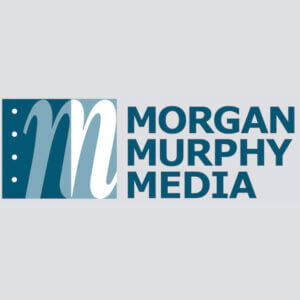 Morgan Murphy Media's Queen Bee's Knees LLC will acquire the construction permit for WHBS-FM along with WOLV-FM, WHKB-FM and WCCY-AM/W257CZ (Houghton) from Houghton Community Broadcasting Corporation, WIKB-FM and WFER-AM/W250CQ (Iron River) from Iron River Community Broadcasting Corporation, WBKB-TV (Alpena) from Thunder Bay Broadcasting Corporation and WBUP-TV (Ishpeming) and WBKP-TV (Calumet) from Lake Superior Community Broadcasting Corporation. The deal also includes some real estate holdings held by Marks' SAMCO Realty Corporation.
Morgan Murphy Media, which also operates under the name QueenB Radio, owns seven radio stations and a TV station in Spokane WA, four stations in Platteville WI, and television stations in La Crosse WI, Madison WI, Pittsburg KS, Victoria TX, and Yakima WA.
The total value of the deal is listed at for $12,075,000.