Michigan Association of Broadcasters Launches
Comprehensive Industry Recruitment Campaign

More at BeThereMichigan.com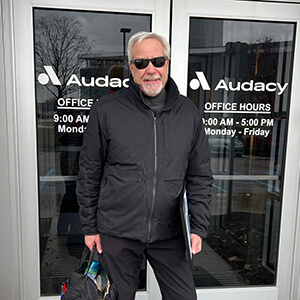 On December 1, Broadcast veteran and host of WOMC's "JJ and JoAnne Morning Show" said goodbye and officially retired after 52 years in Detroit radio.  Johnson started his career on 104.3, then known as WEXL, but rose to fame in Detroit as a morning show host on WWWW-FM and then as a longtime morning host on "JJ and The Morning Crew," first on Detroit's WRIF, followed by WLLZ-FM and WCSX-FM.
Read More
MAB Member Benefit Spotlight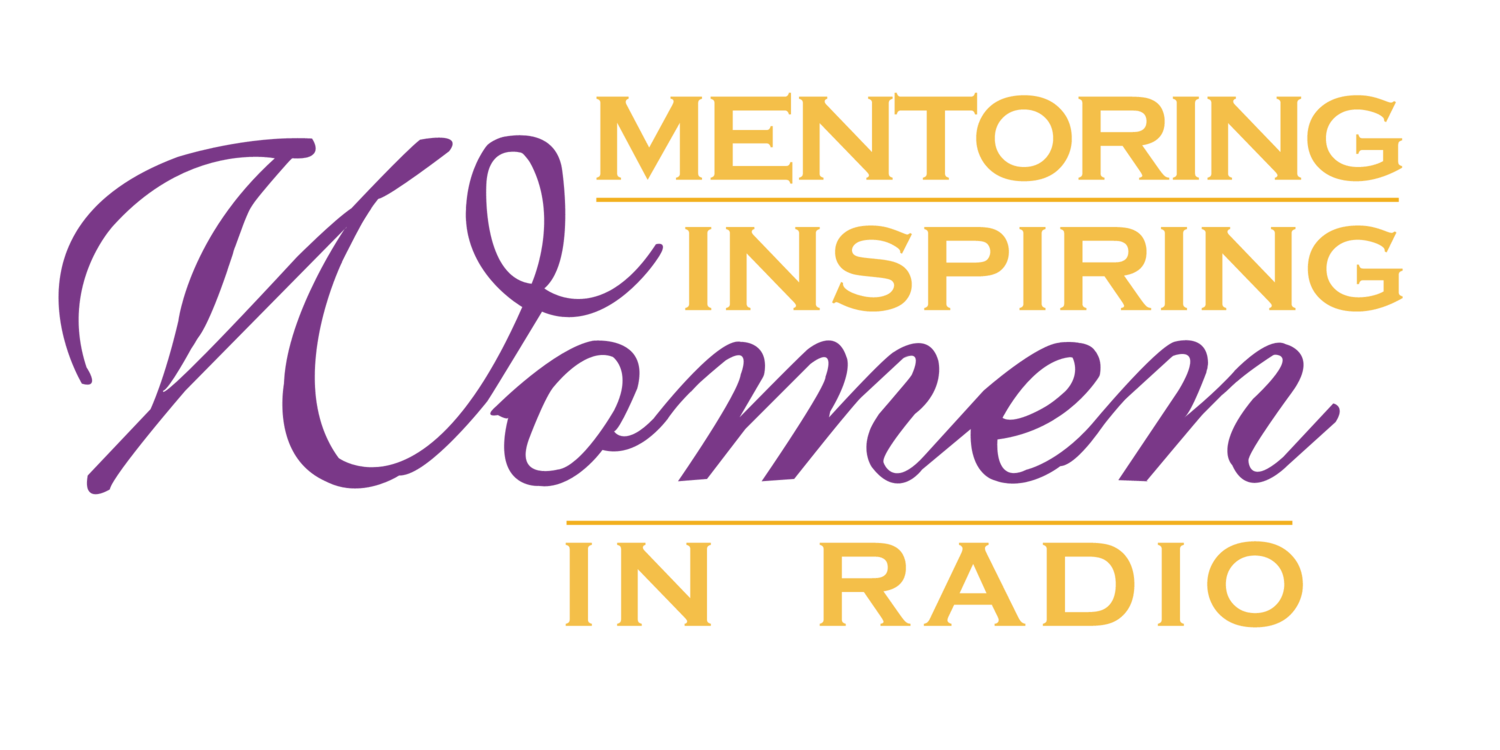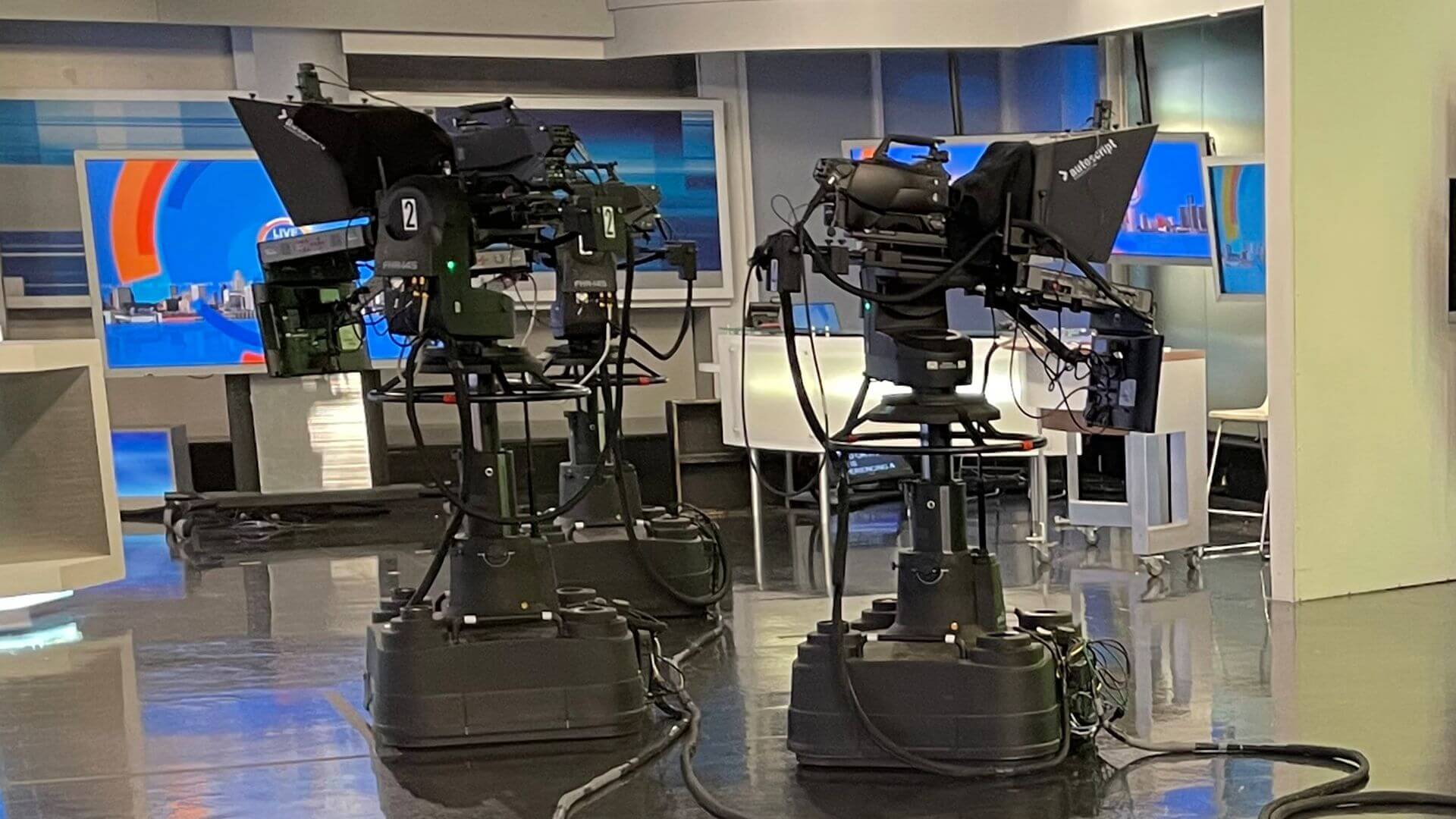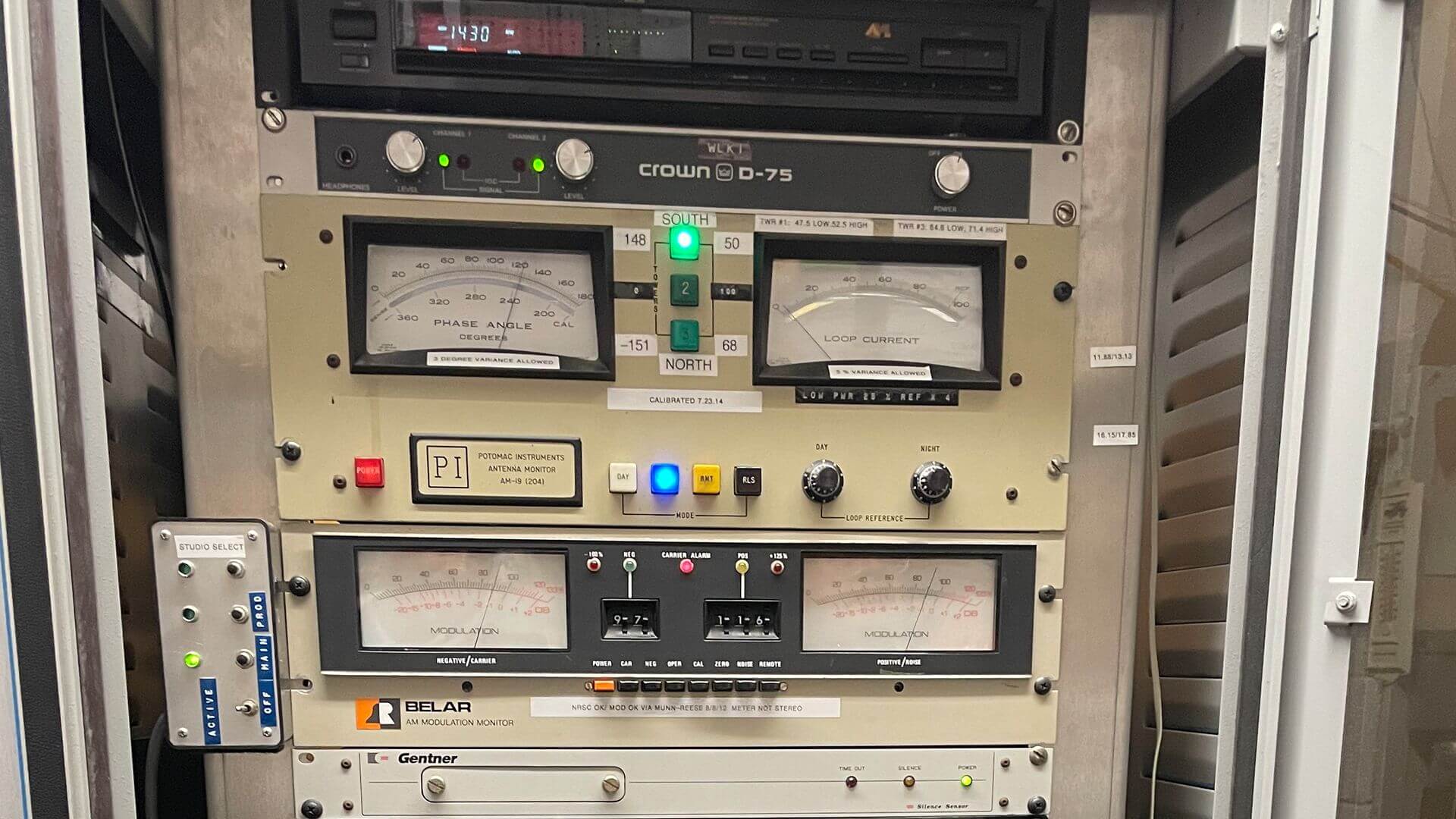 The MAB hosts events for all Michigan broadcasters throughout the year both in-person and online.  Along with the continuing education opportunities, the MAB connects broadcasters with chances to network and celebrate during awards ceremonies.  Keep track of the MAB opportunities on the events calendar.