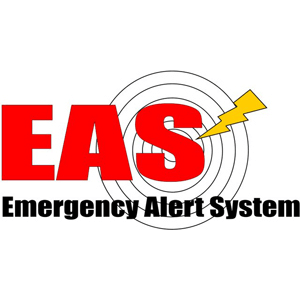 FCC-mandated changes to the Emergency Alert System are scheduled to go into effect on December 12. These changes may require software and/or hardware updates that broadcasters should budget for now.
Read More
MAB Member Benefit Spotlight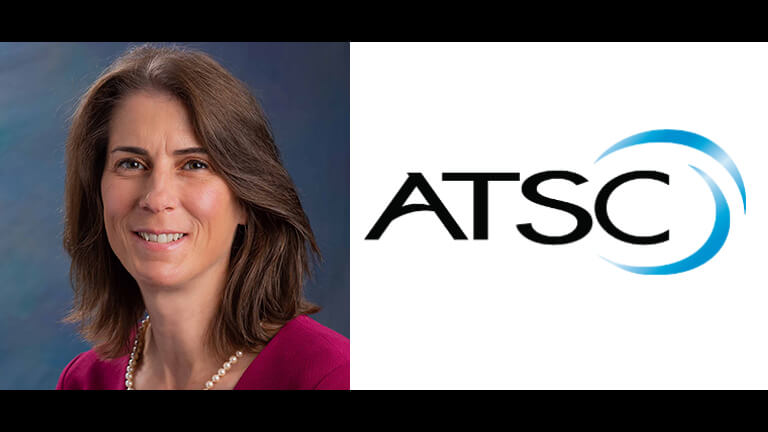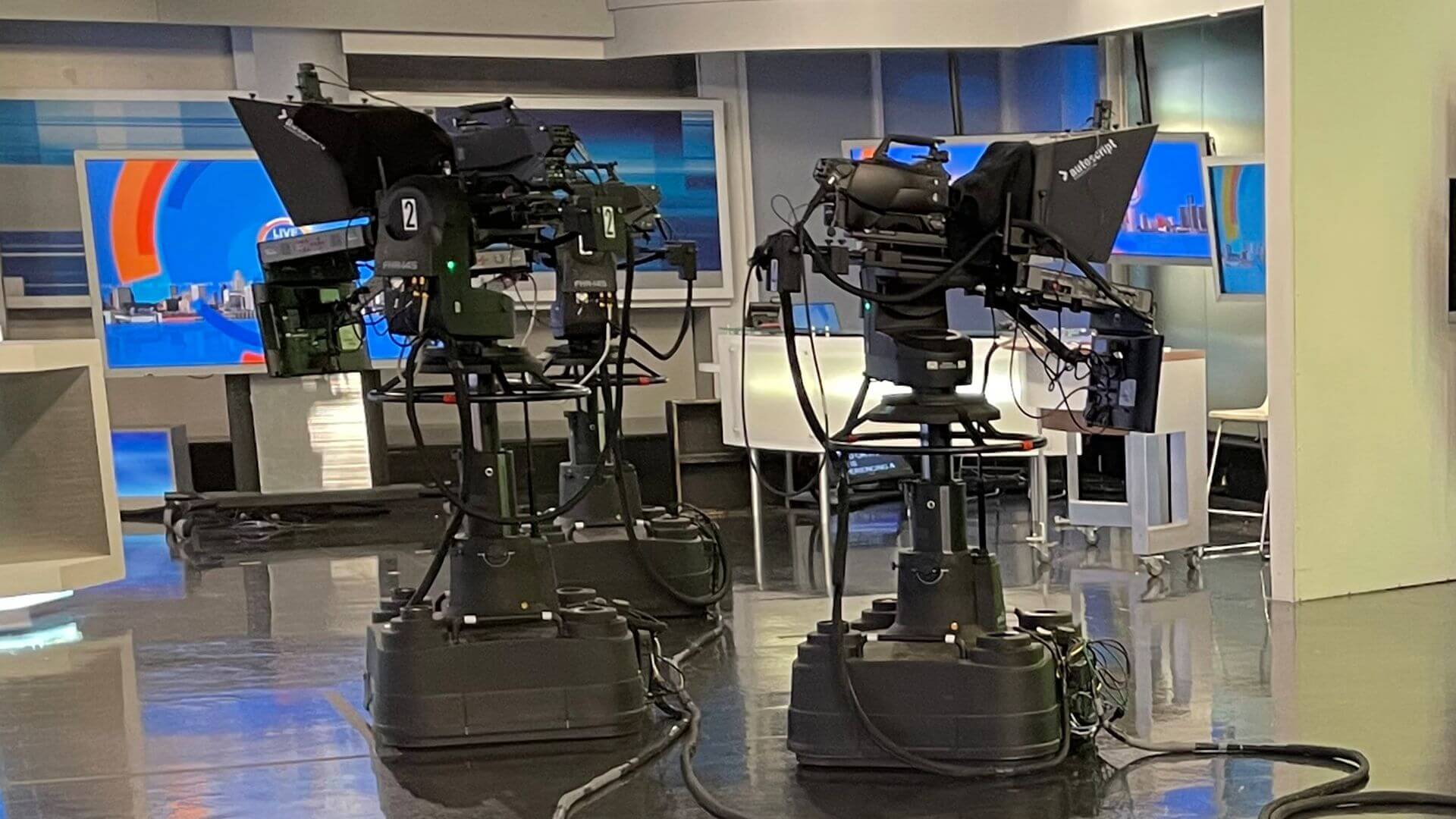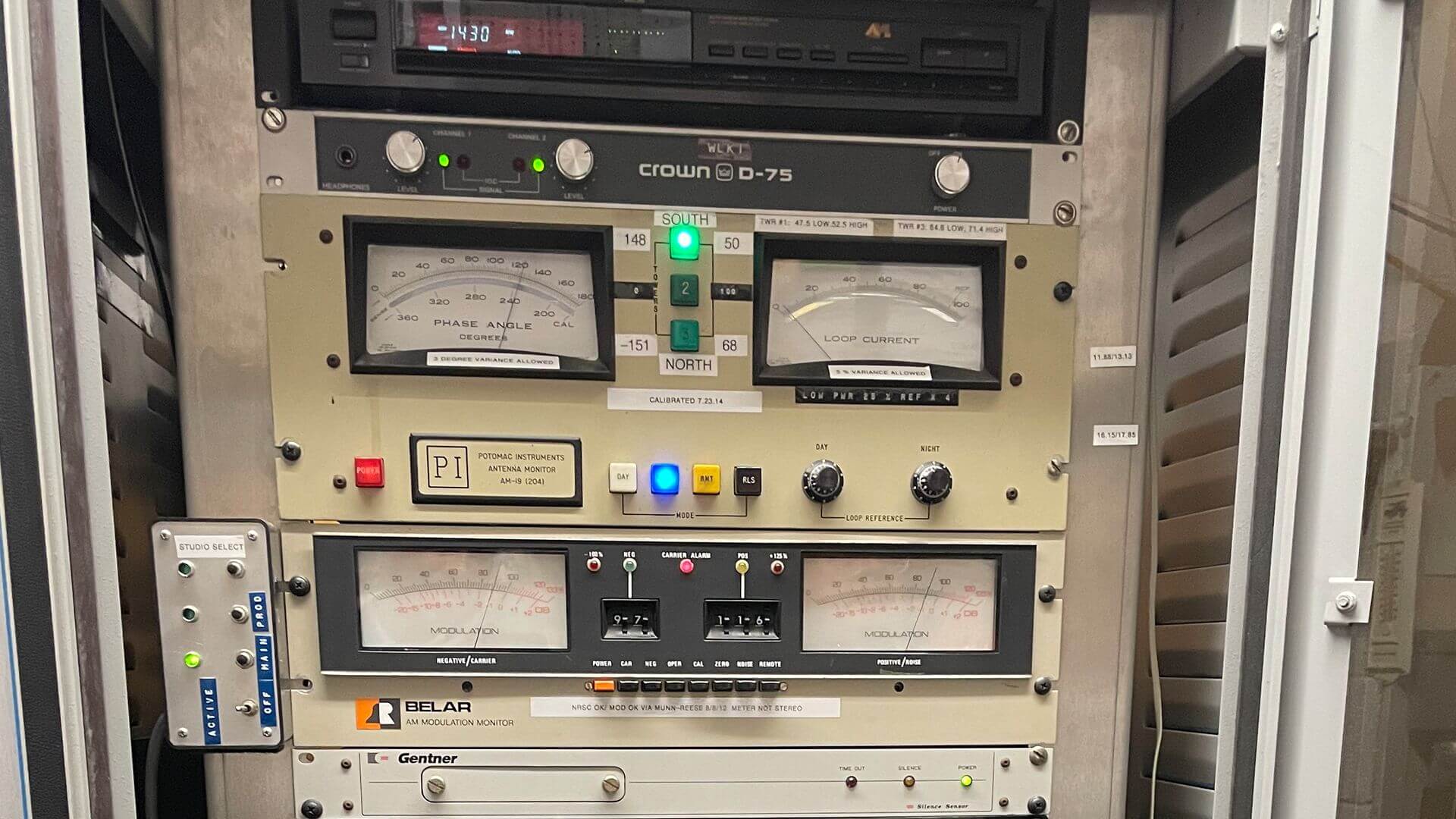 The MAB hosts events for all Michigan broadcasters throughout the year both in-person and online.  Along with the continuing education opportunities, the MAB connects broadcasters with chances to network and celebrate during awards ceremonies.  Keep track of the MAB opportunities on the events calendar.