MAB BROADCAST EXCELLENCE AWARDS ANNOUNCEMENT SHOW
WINNERS AND FINALISTS IN WEIGHTED CATEGORIES UNVEILED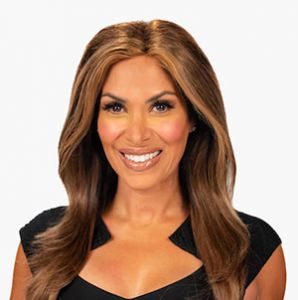 CBS/Detroit has announced the hire of longtime Motor City anchor Sandra Ali.  Ali made her debut on the WWJ-TV morning newscast on March 6.  Ali left WDIV-TV in January after working there for 13 years.
Read More
MAB Member Benefit Spotlight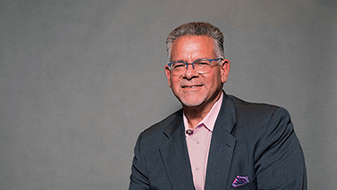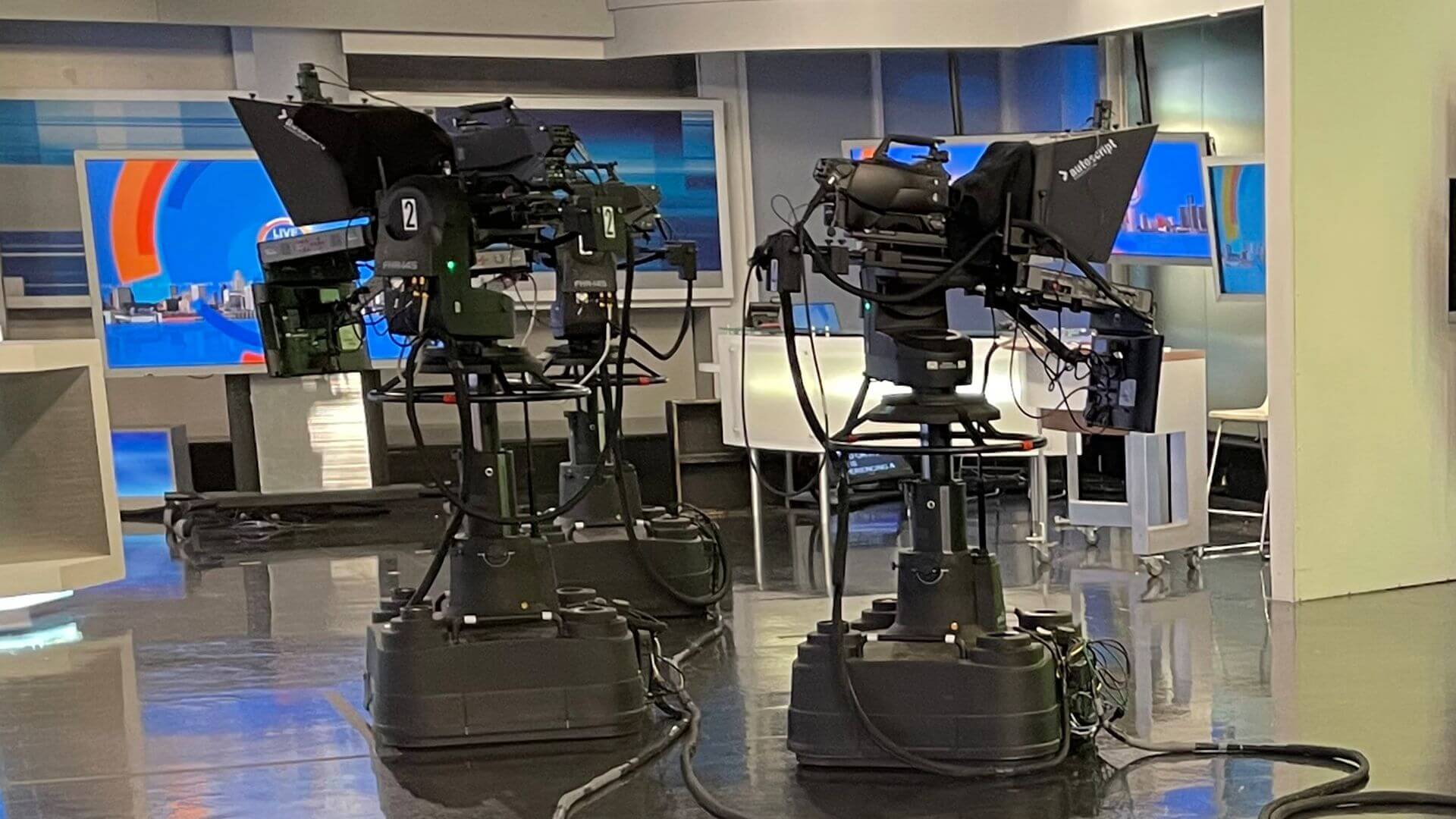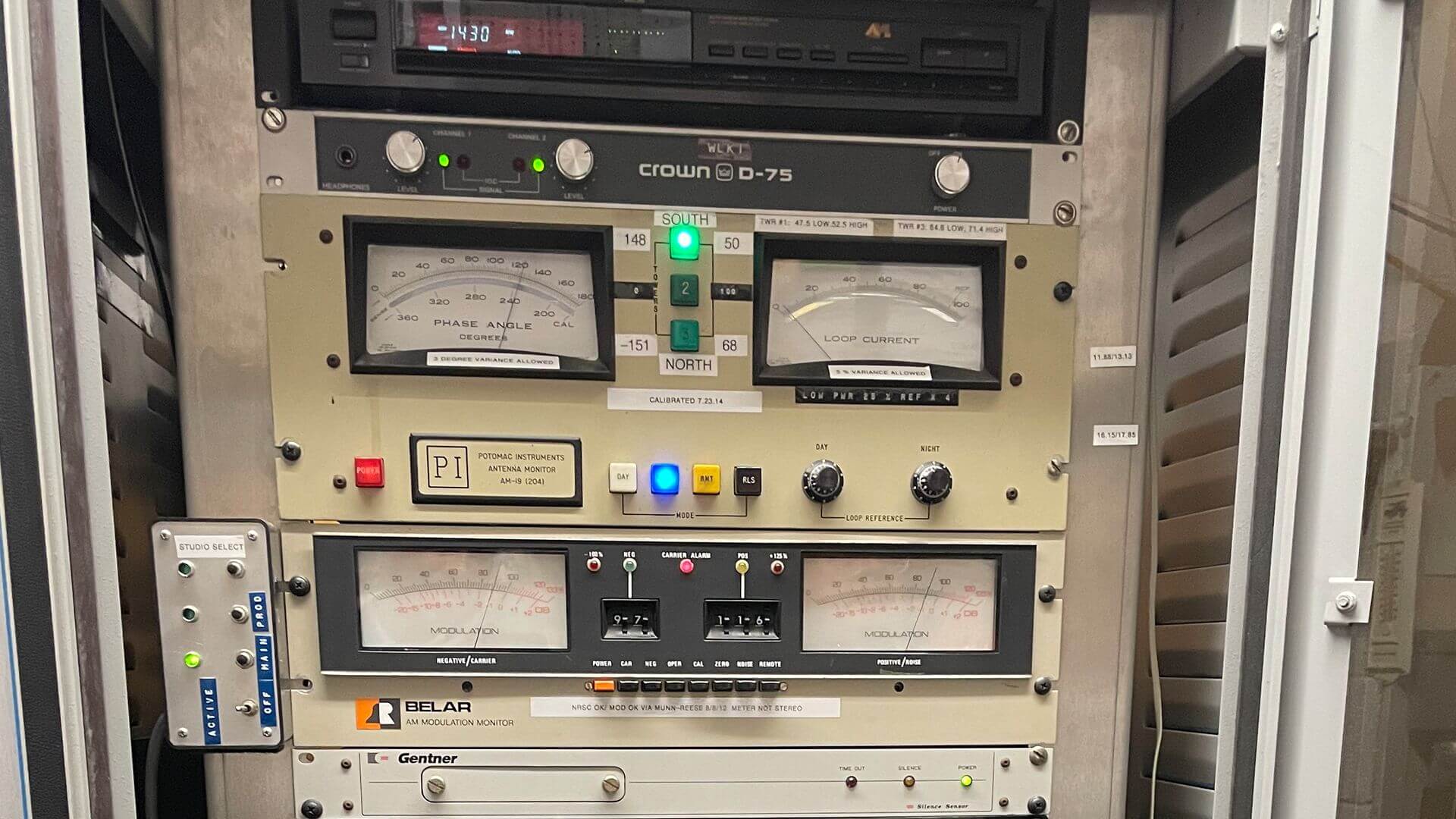 The MAB hosts events for all Michigan broadcasters throughout the year both in-person and online.  Along with the continuing education opportunities, the MAB connects broadcasters with chances to network and celebrate during awards ceremonies.  Keep track of the MAB opportunities on the events calendar.