Michigan Association of Broadcasters Launches
Comprehensive Industry Recruitment Campaign

More at BeThereMichigan.com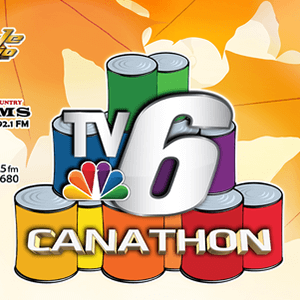 The annual WLUC-TV (Marquette) TV6 Canathon has been underway since November 1 and that effort will continue through today, December 1. The Canathon is a month long effort to collect donations of canned goods to help feed a hungry neighbor.
Read More
MAB Member Benefit Spotlight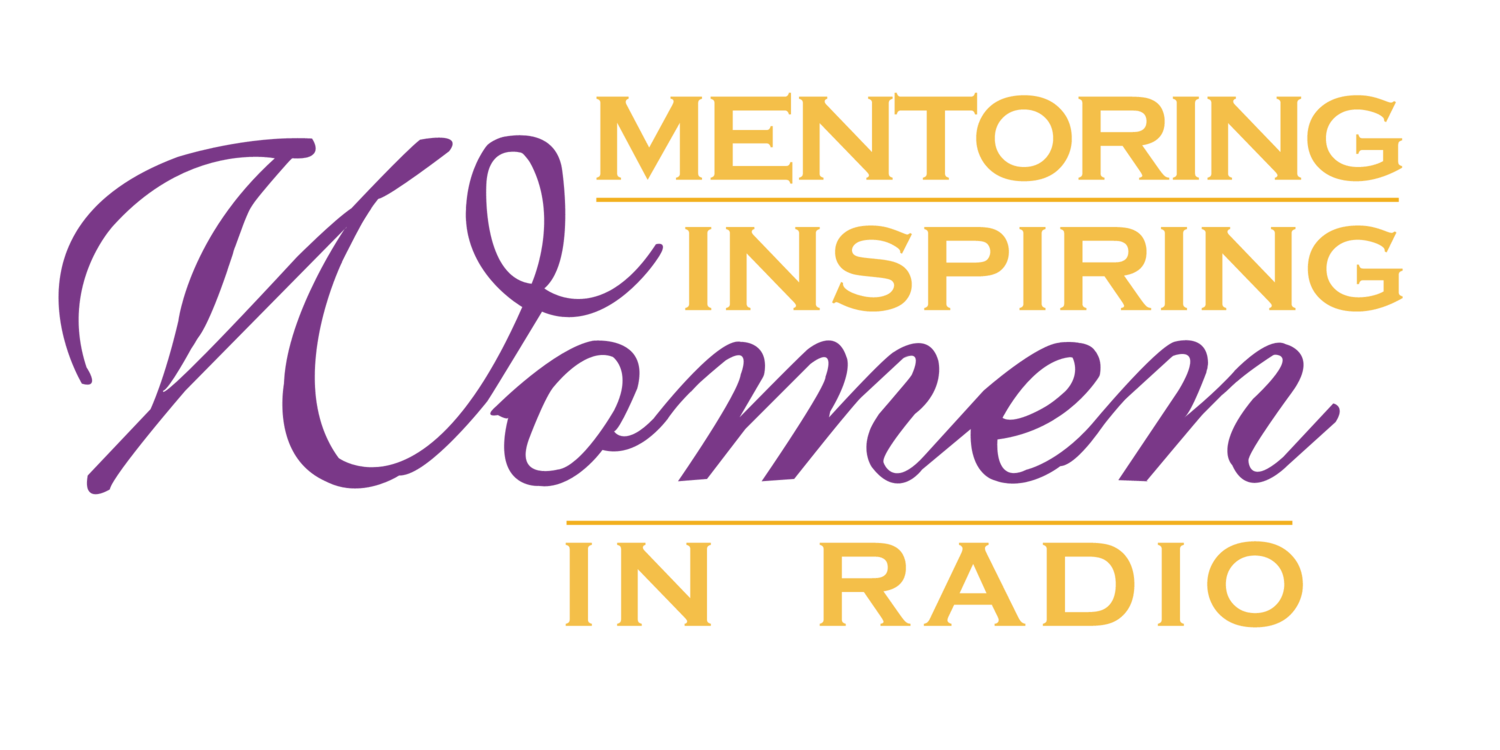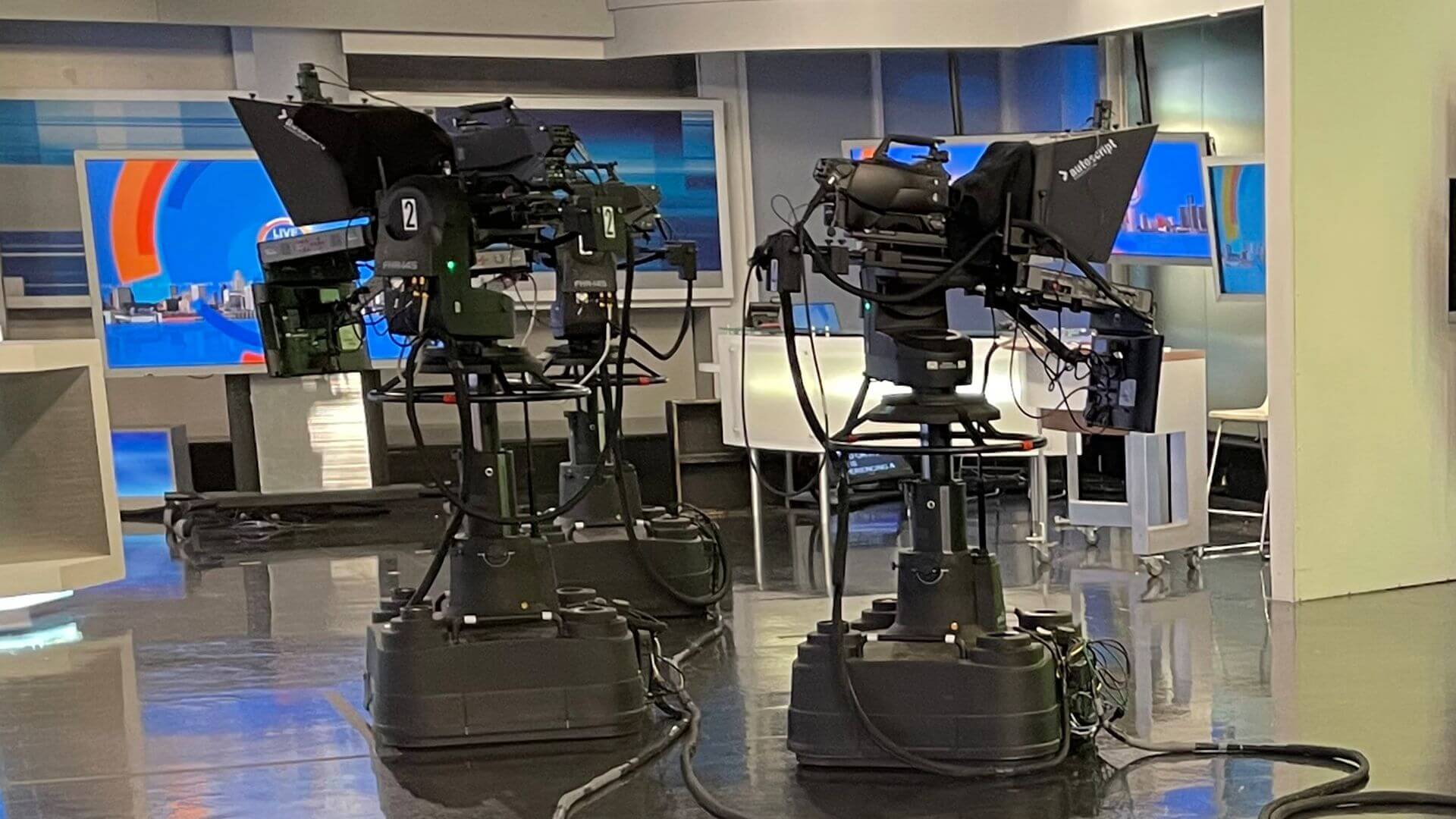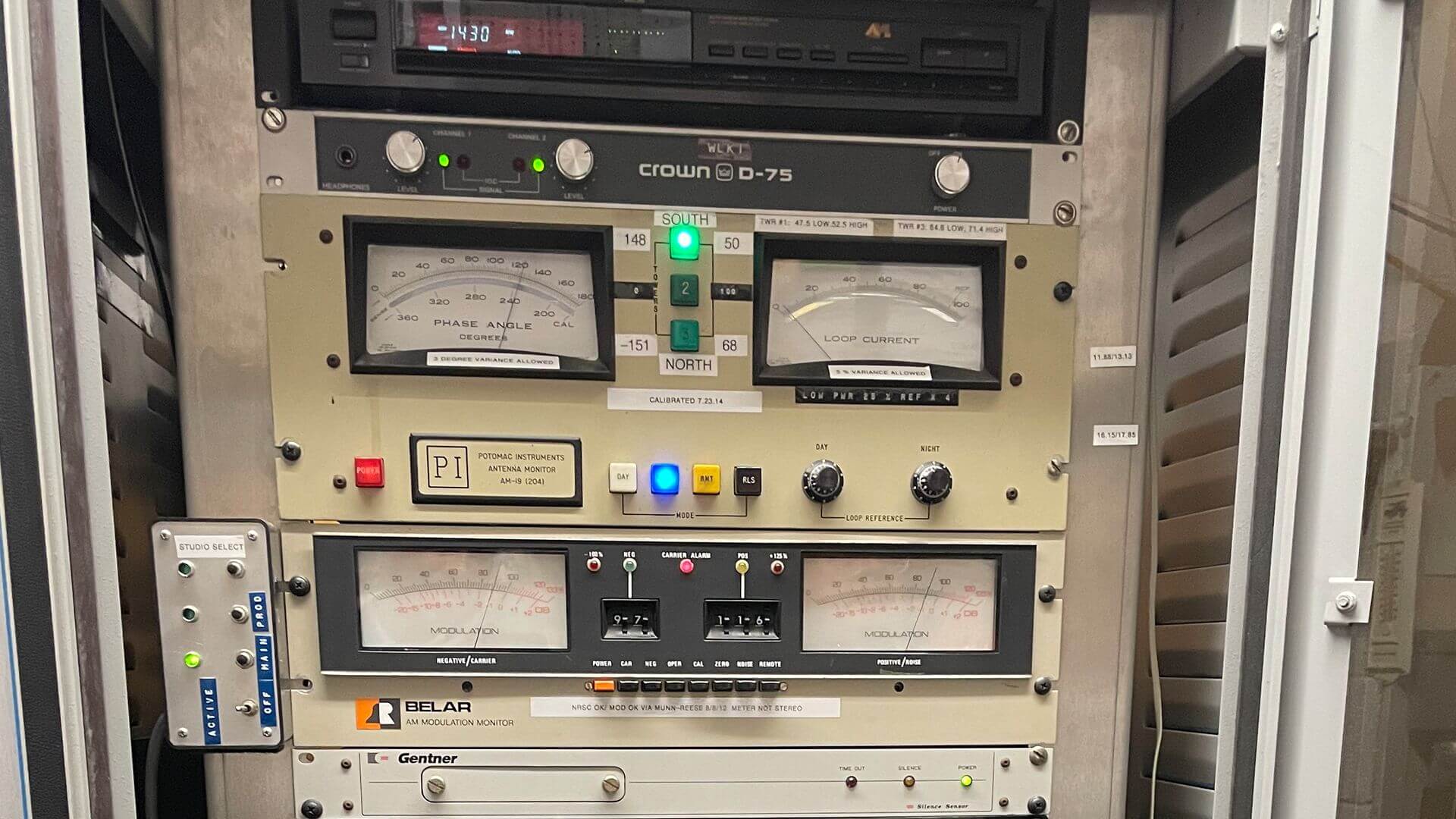 The MAB hosts events for all Michigan broadcasters throughout the year both in-person and online.  Along with the continuing education opportunities, the MAB connects broadcasters with chances to network and celebrate during awards ceremonies.  Keep track of the MAB opportunities on the events calendar.