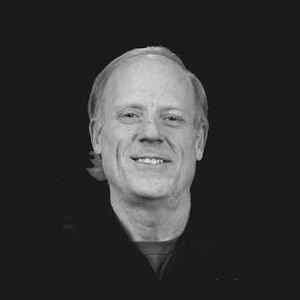 Beasley Media Group's WCSX-FM (Detroit) has sadly reported the unexpected passing of the station's "Over Easy" host Scott Shepard.  Shepard spent 20 years at the station and died at his home in Warren this past Saturday (11/12).  He was 59.
Read More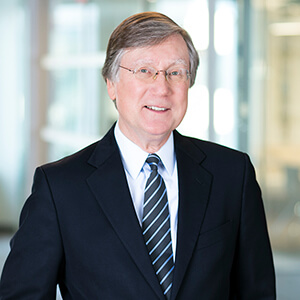 When a NCE FM station does not regularly operate for at least 12 hours per day, another noncommercial entity can file an application proposing to use the frequency during the hours that the station is not operating.
Read More
MAB Member Benefit Spotlight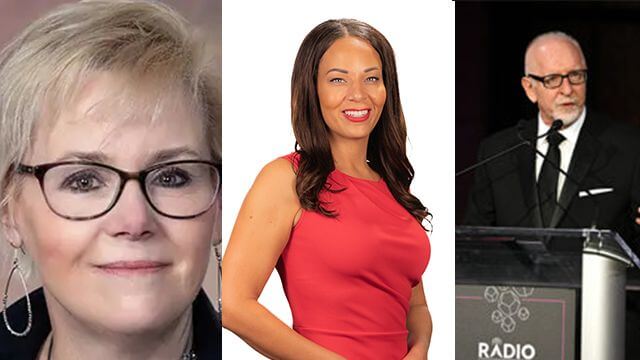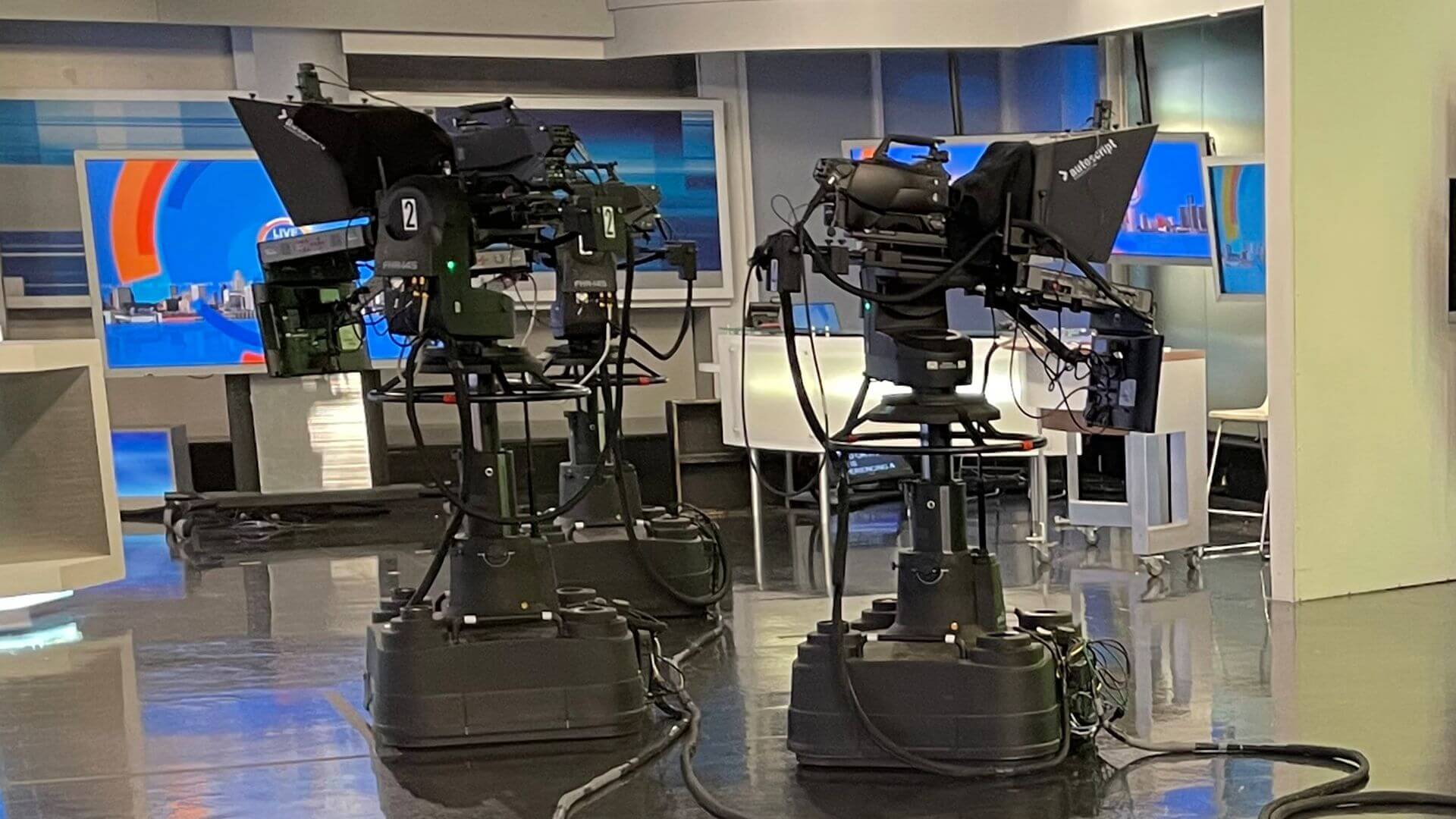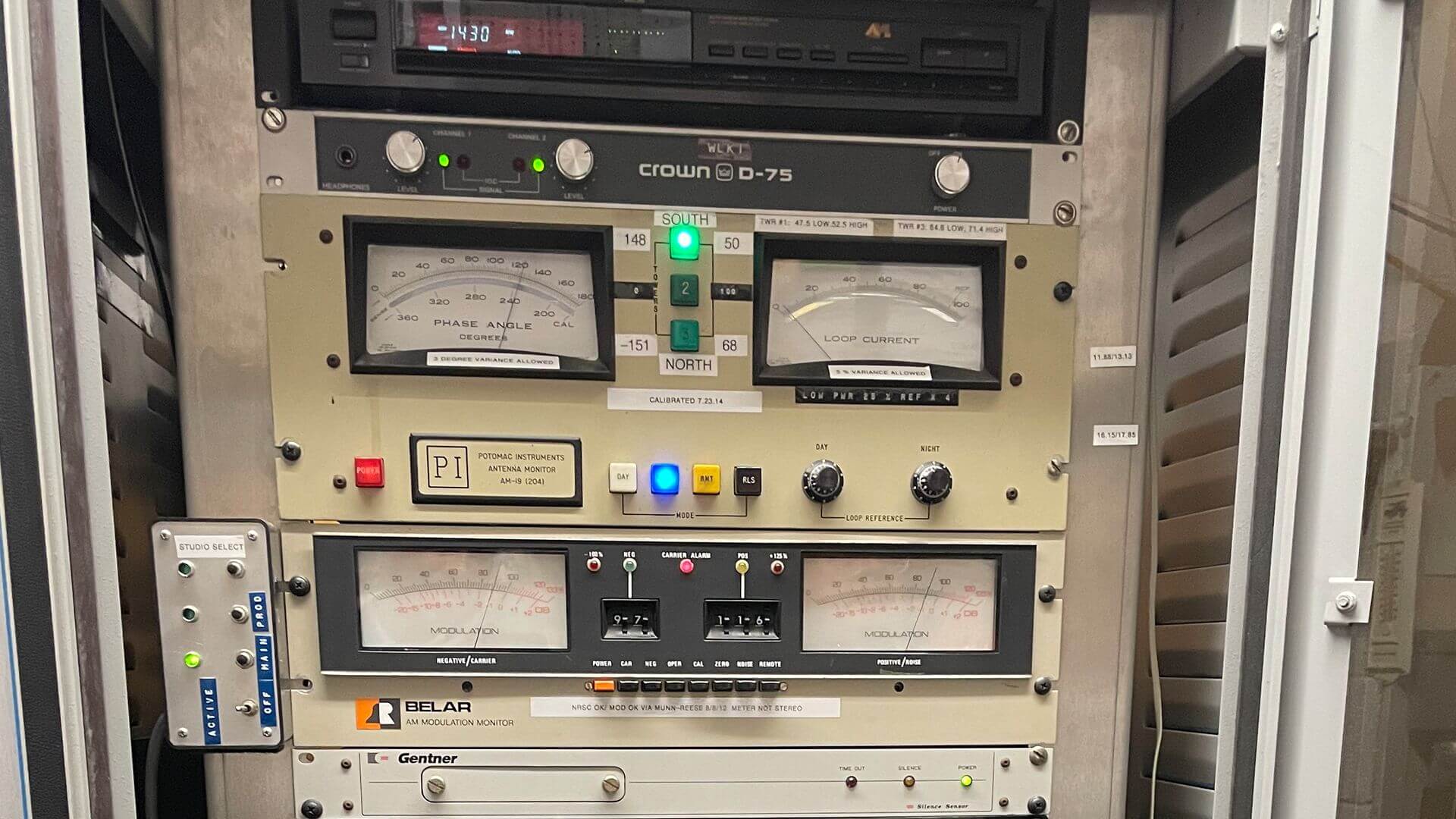 The MAB hosts events for all Michigan broadcasters throughout the year both in-person and online.  Along with the continuing education opportunities, the MAB connects broadcasters with chances to network and celebrate during awards ceremonies.  Keep track of the MAB opportunities on the events calendar.