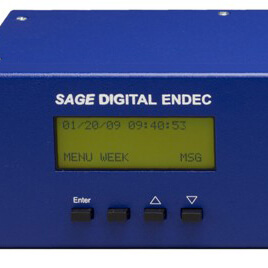 Your MAB has been tracking the progress of EAS equipment manufacturers and their plans for making their products compliant with the new CAP polling requirements set by the FCC to be in place by December 12, 2023.
Read More
MAB Member Benefit Spotlight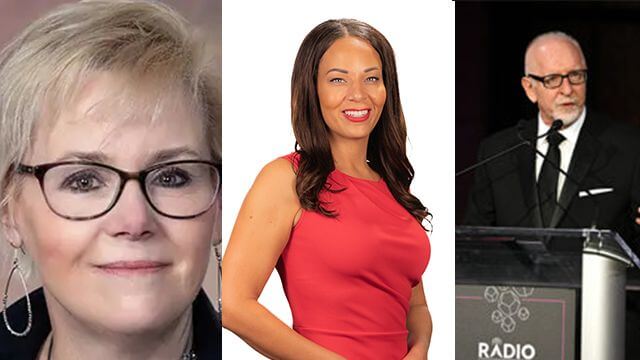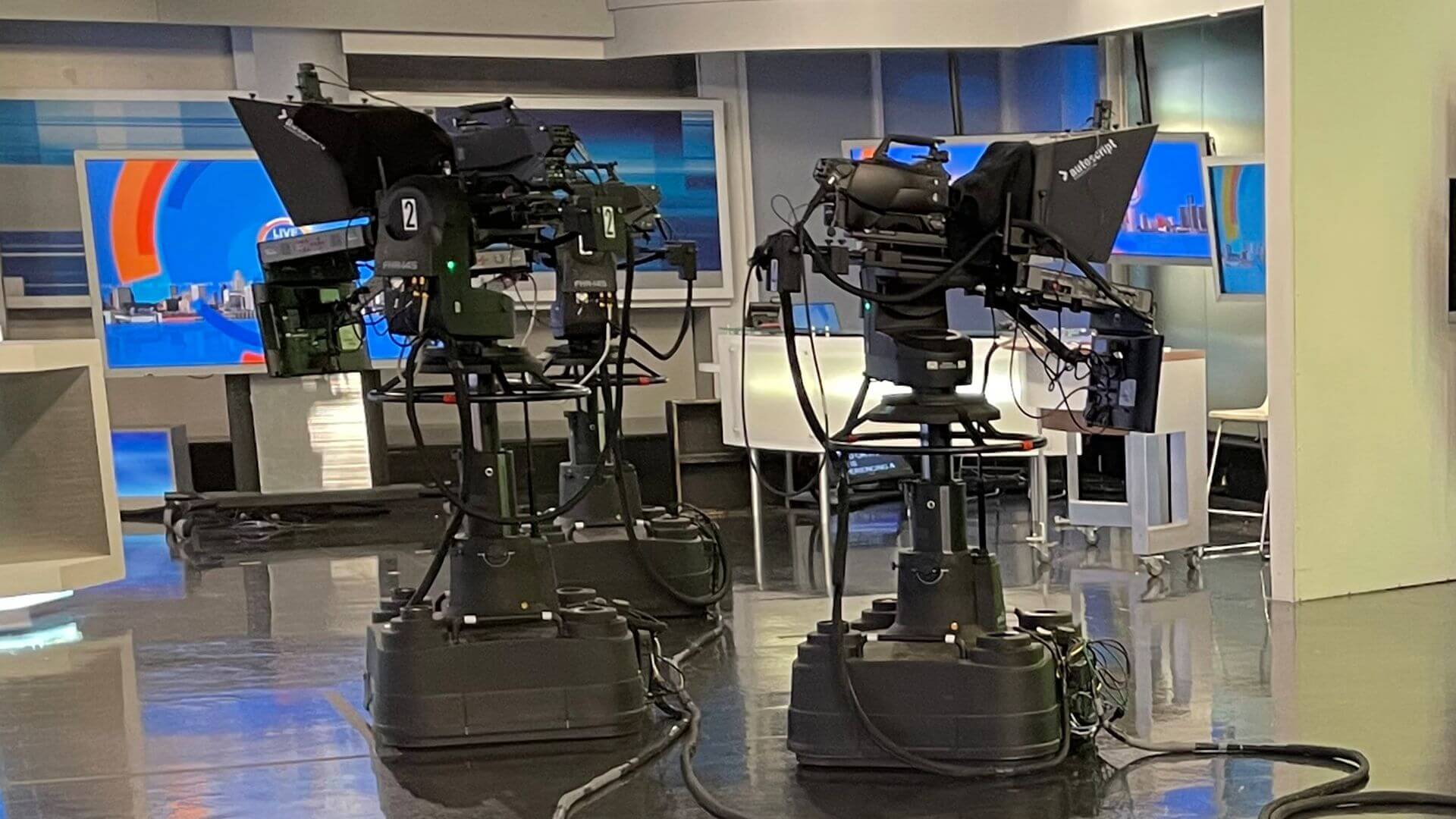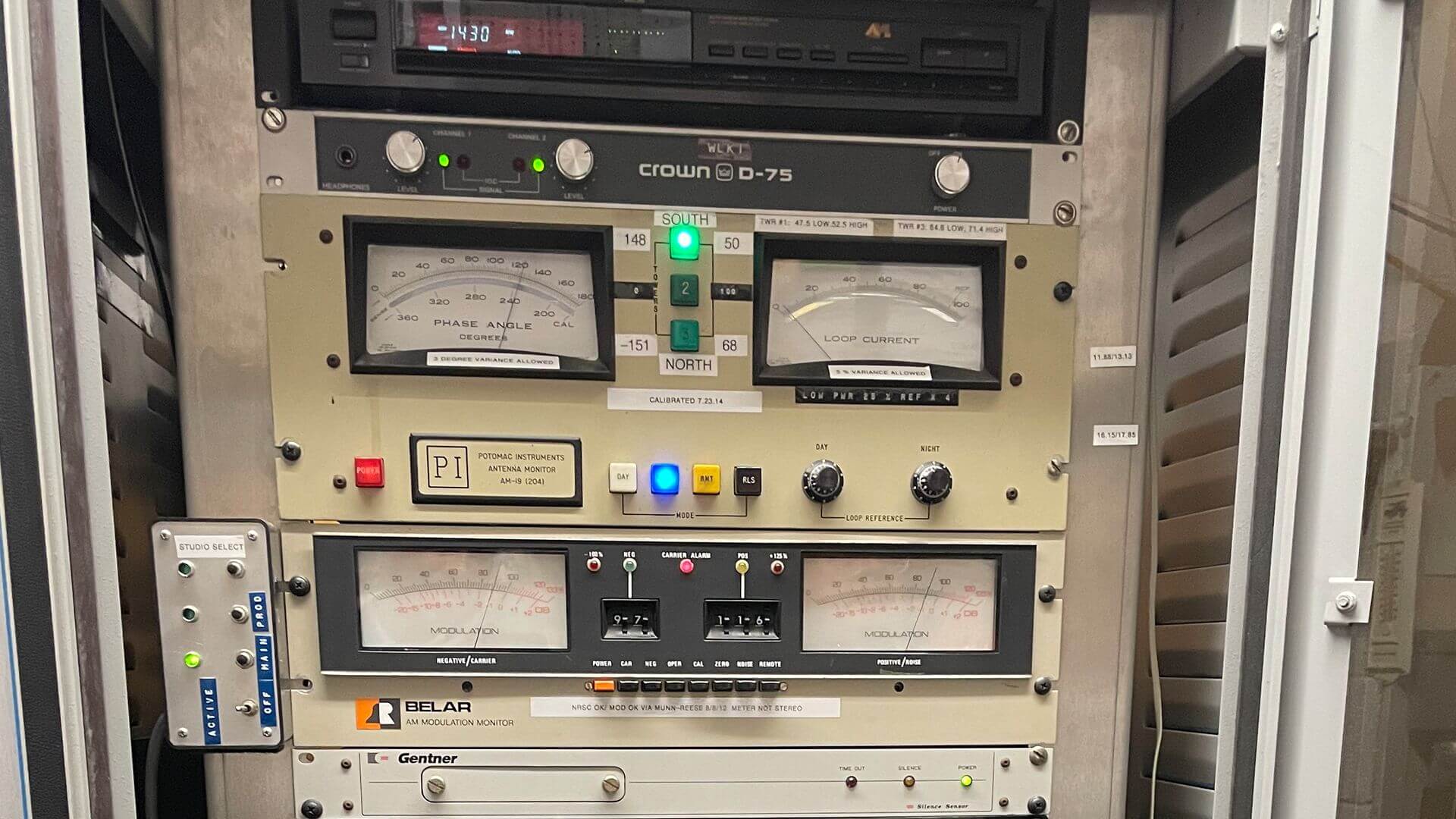 The MAB hosts events for all Michigan broadcasters throughout the year both in-person and online.  Along with the continuing education opportunities, the MAB connects broadcasters with chances to network and celebrate during awards ceremonies.  Keep track of the MAB opportunities on the events calendar.