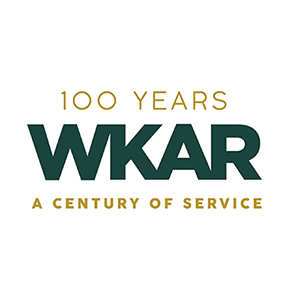 This month, WKAR Public Media (East Lansing) kicks off a yearlong celebration of a century of service to the mid-Michigan and Spartan communities.
On August 18, 1922, WKAR first took to the air waves as an AM radio station, broadcasting agricultural news and information from Michigan State University. One hundred years later, WKAR is a robust media organization…
Read More
MAB Member Benefit Spotlight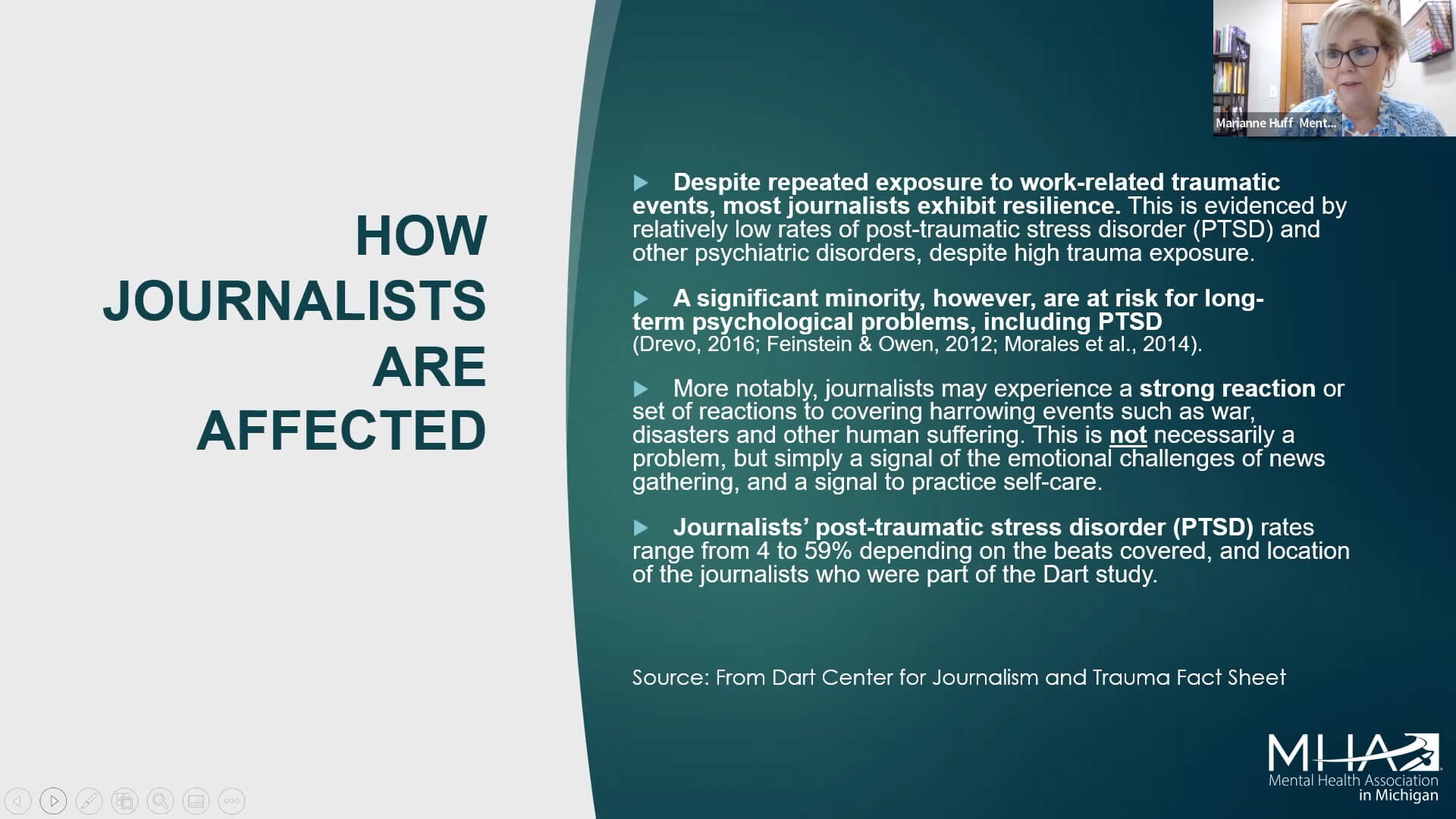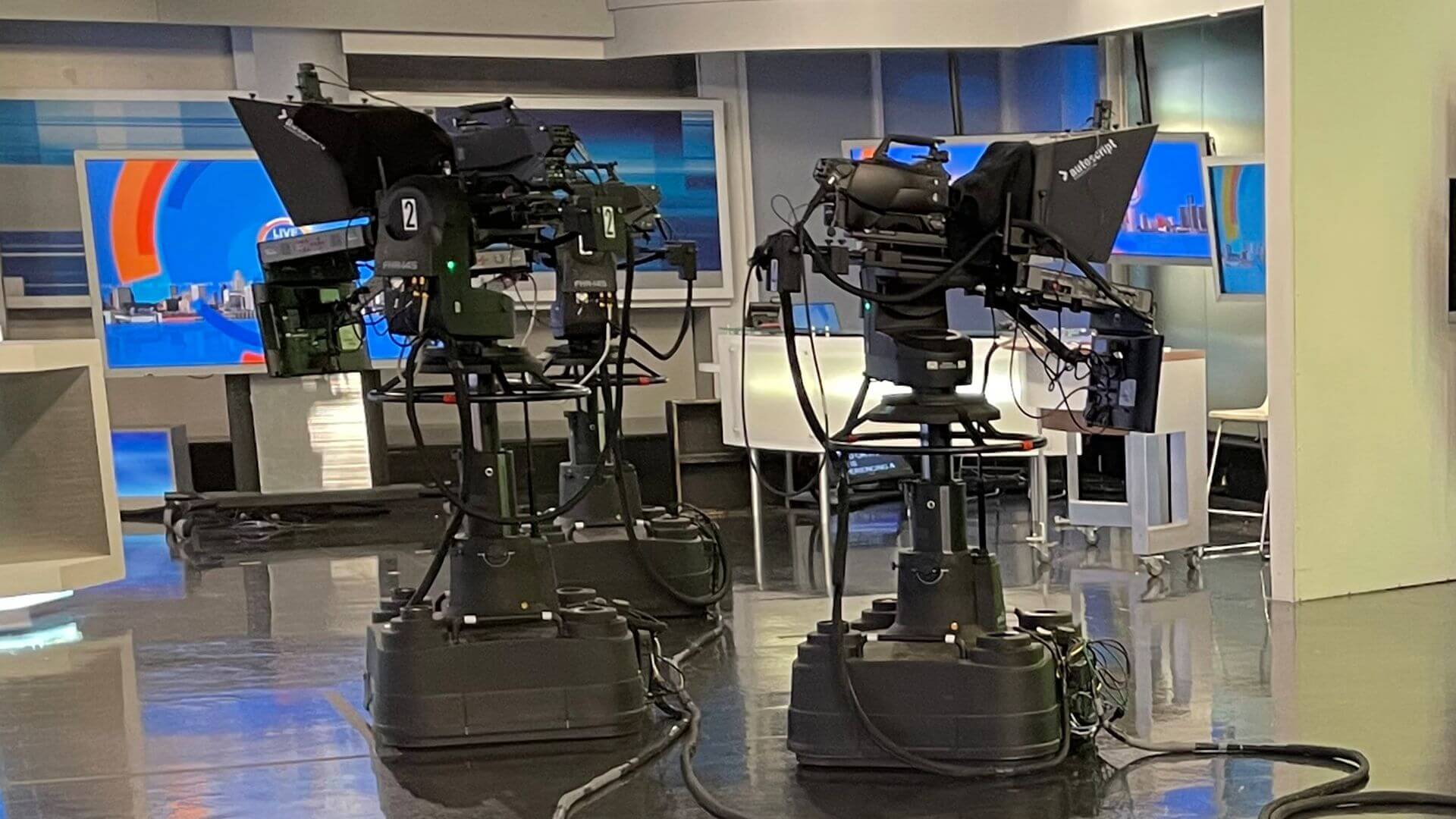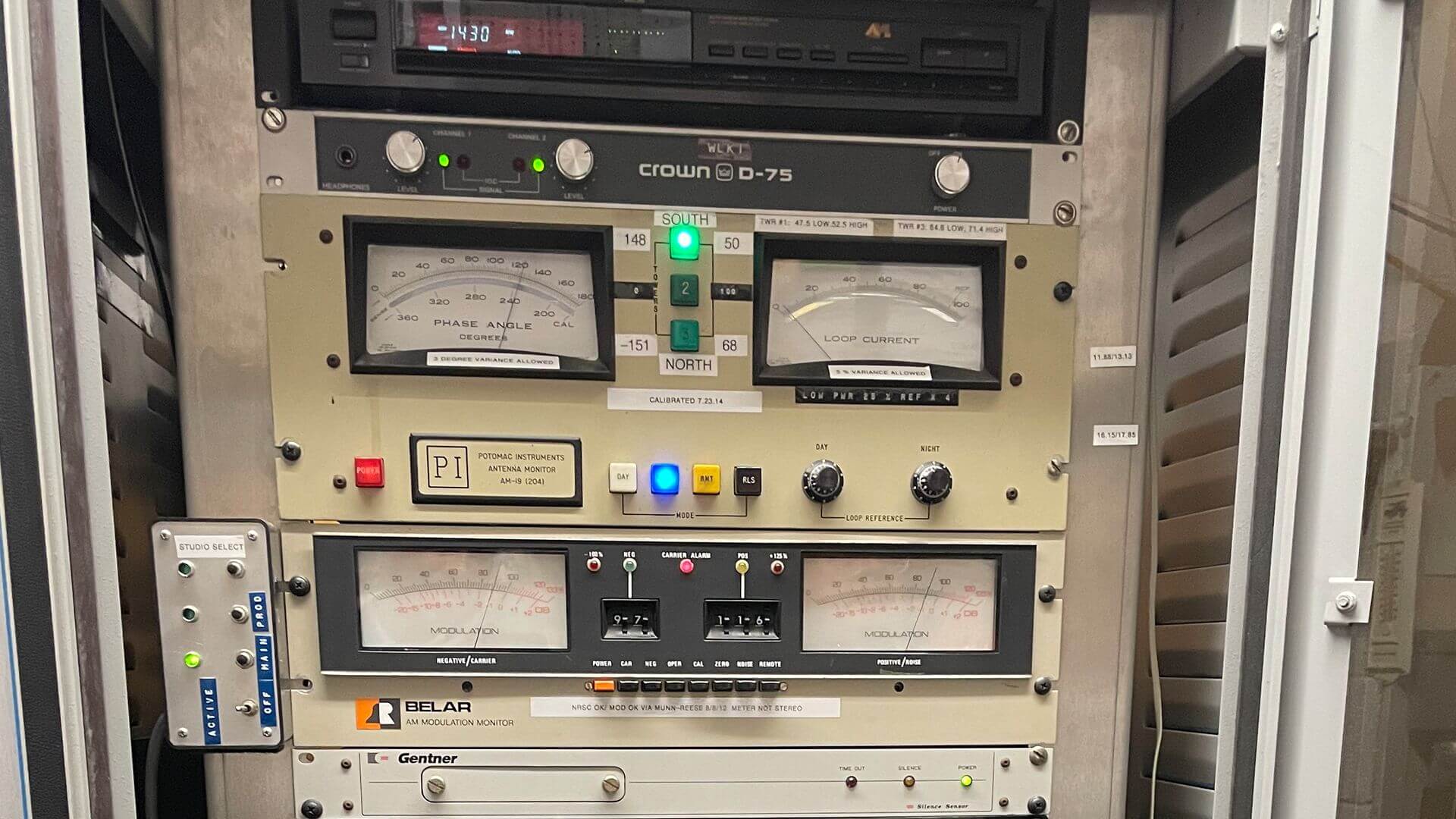 The MAB hosts events for all Michigan broadcasters throughout the year both in-person and online.  Along with the continuing education opportunities, the MAB connects broadcasters with chances to network and celebrate during awards ceremonies.  Keep track of the MAB opportunities on the events calendar.