MAB BROADCAST EXCELLENCE AWARDS ANNOUNCEMENT SHOW
WINNERS AND FINALISTS IN WEIGHTED CATEGORIES UNVEILED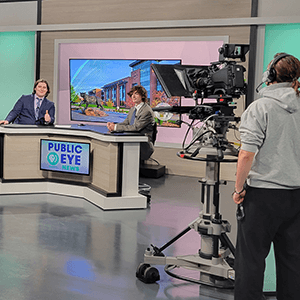 WNMU-TV has unveiled a new studio set design, which it says will provide unique opportunities for the station and new learning experiences for the Northern Michigan University students who participate in Public Eye News and other local productions.
Read More
MAB Member Benefit Spotlight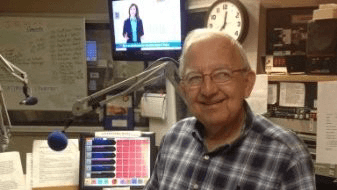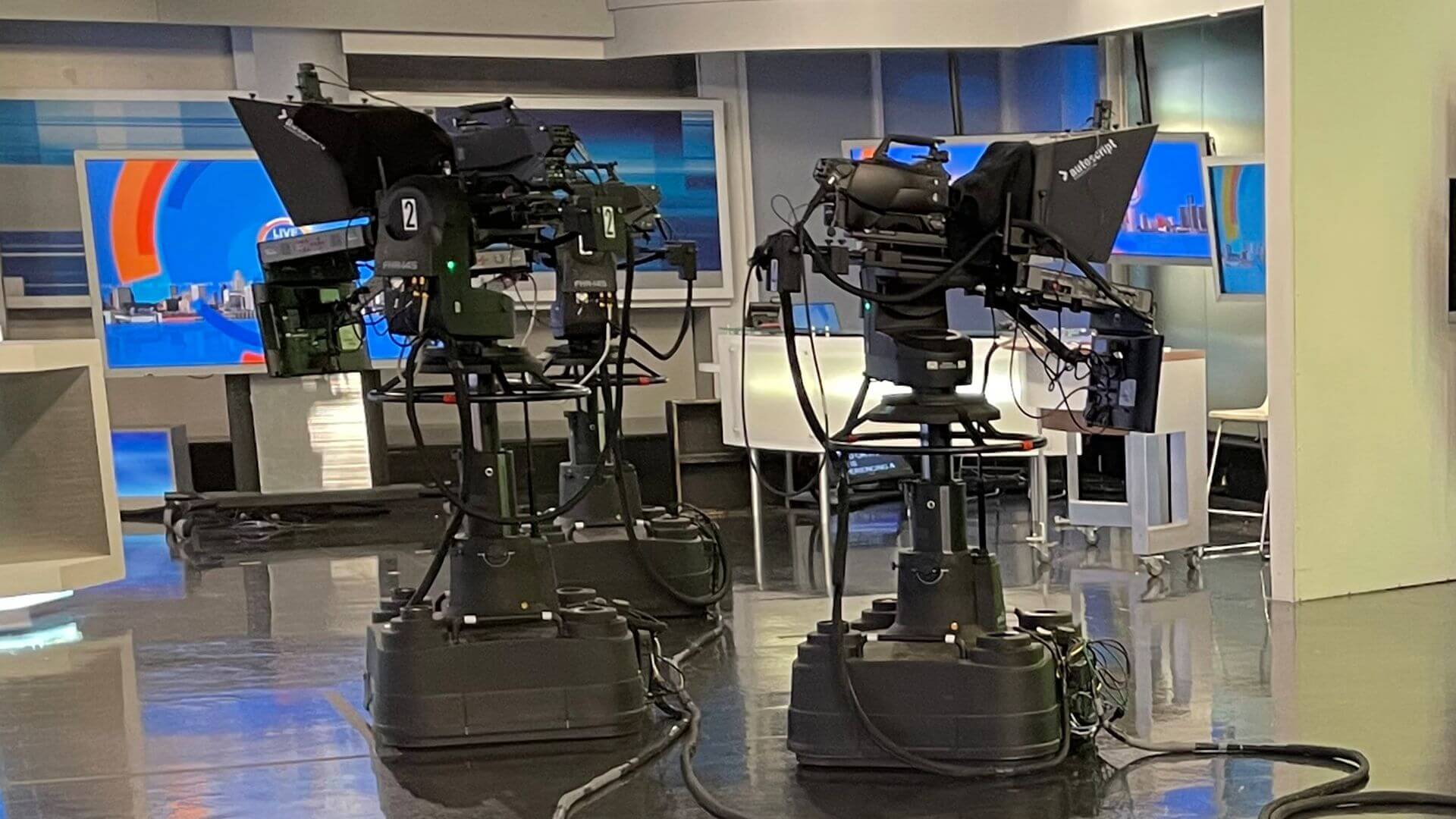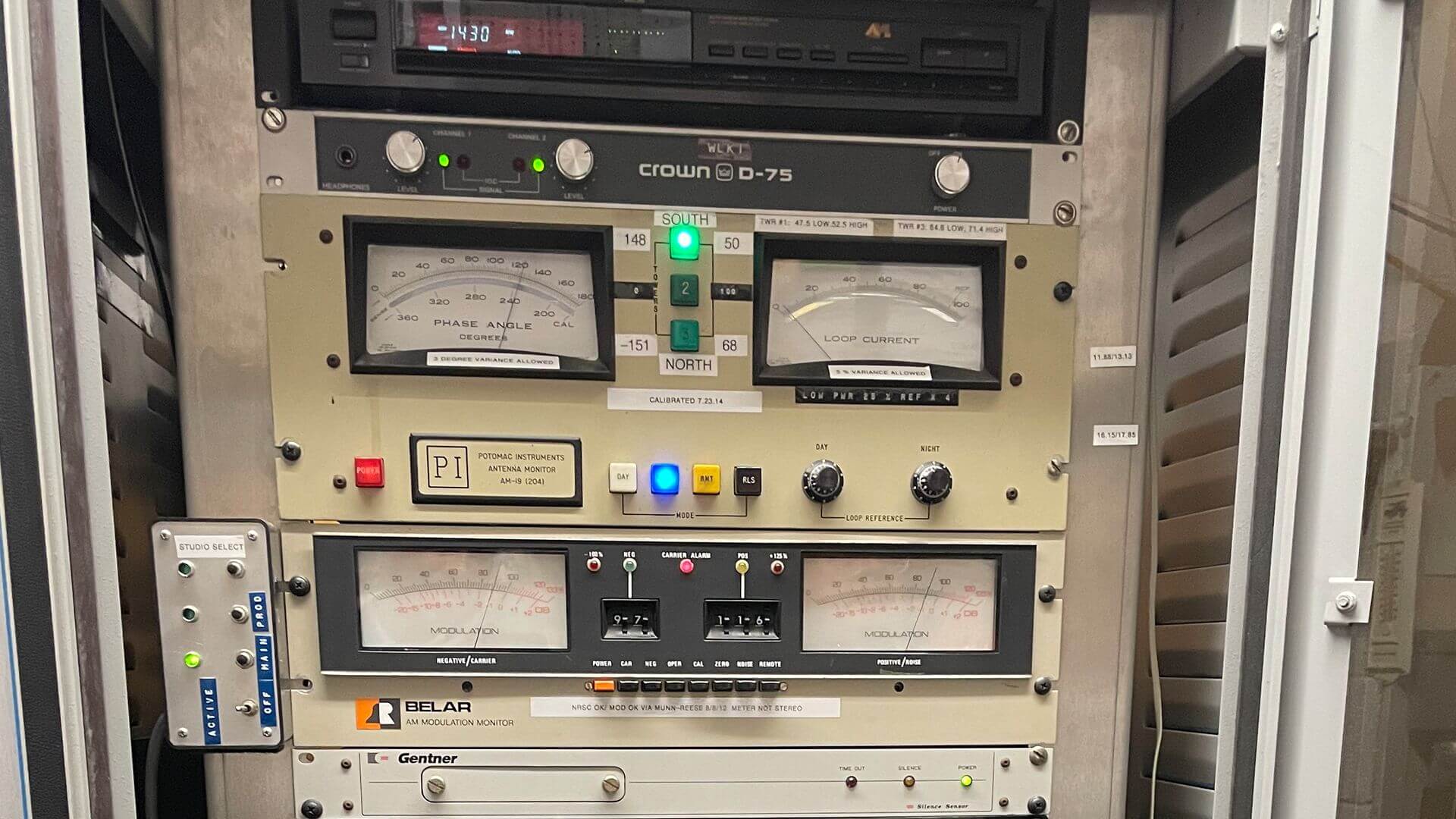 The MAB hosts events for all Michigan broadcasters throughout the year both in-person and online.  Along with the continuing education opportunities, the MAB connects broadcasters with chances to network and celebrate during awards ceremonies.  Keep track of the MAB opportunities on the events calendar.