MAB BROADCAST EXCELLENCE AWARDS ANNOUNCEMENT SHOW
WINNERS AND FINALISTS IN WEIGHTED CATEGORIES UNVEILED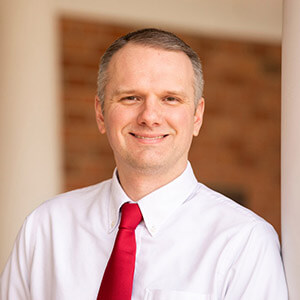 Lecturer in Journalism and General Manager of WRFH/Radio Free 101.7 FM Hillsdale Scot Bertram was nationally recognized as best faculty advisor at this year's Intercollegiate Broadcasting System Conference hosted in New York City from February 23-26.
Read More
MAB Member Benefit Spotlight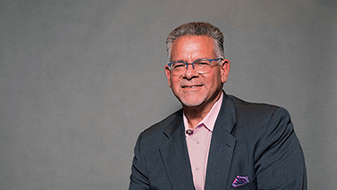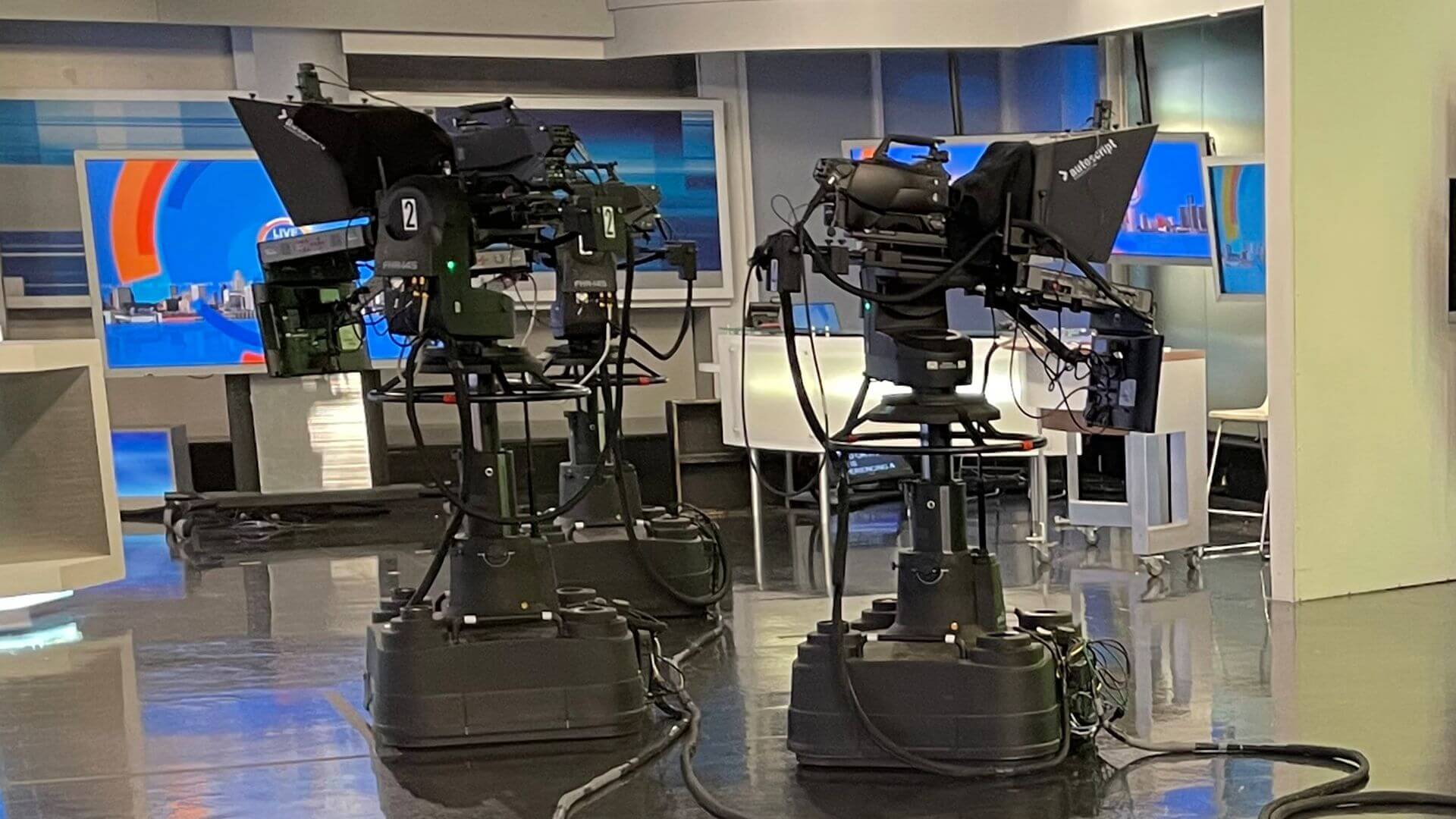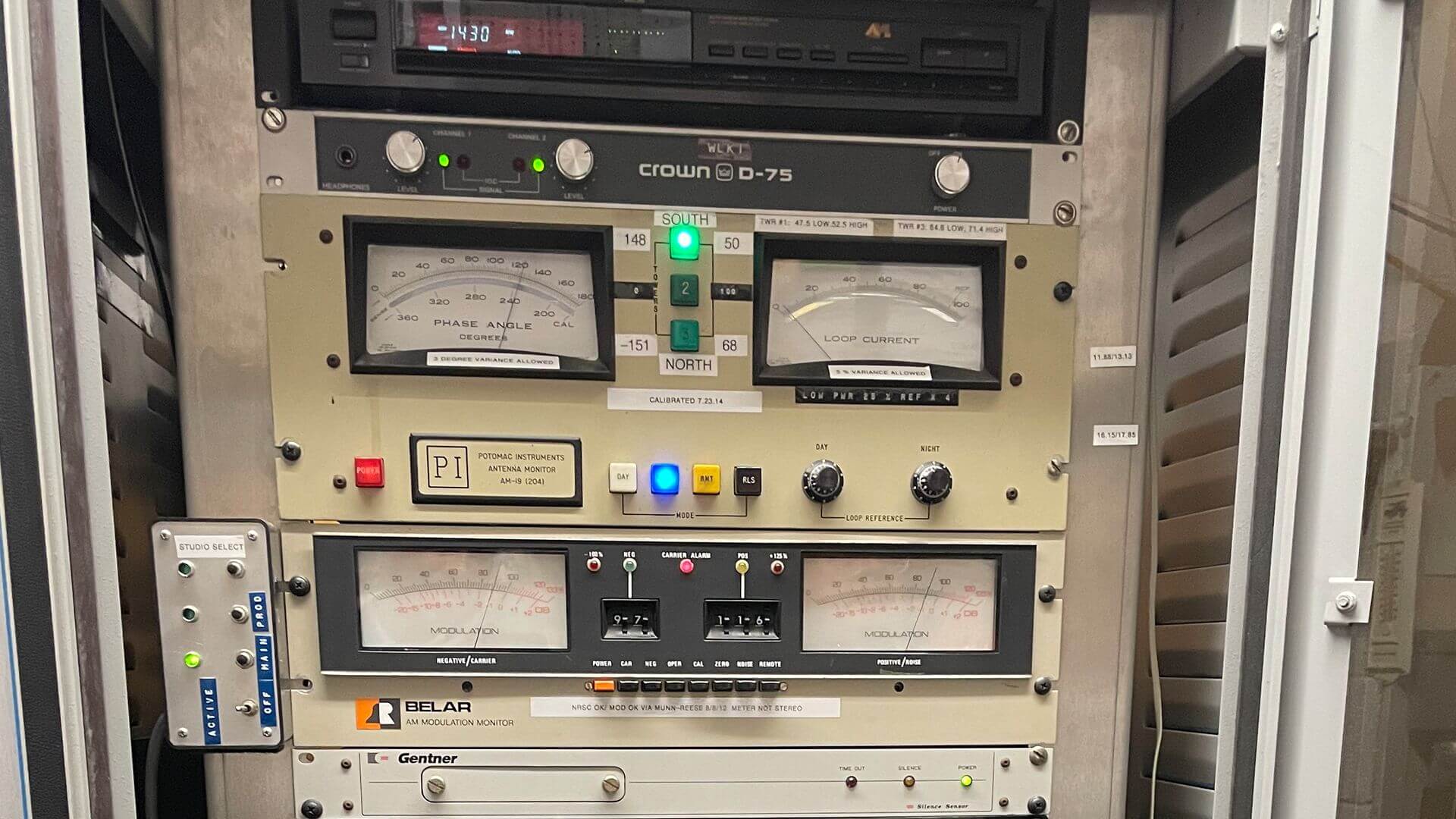 The MAB hosts events for all Michigan broadcasters throughout the year both in-person and online.  Along with the continuing education opportunities, the MAB connects broadcasters with chances to network and celebrate during awards ceremonies.  Keep track of the MAB opportunities on the events calendar.