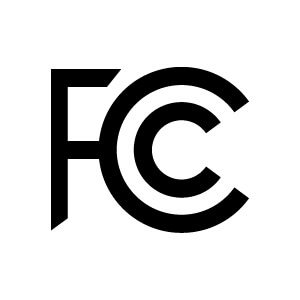 The lesson:  do not use EAS tones outside of actual EAS alerts.  On January 23, the FCC proposed a $504,000 fine against FOX Corporation and its television subsidiaries for using the alerting tones of the Emergency Broadcast System in a promotional announcement aired on the company's television network on November 28, 2021.
Read More
MAB Member Benefit Spotlight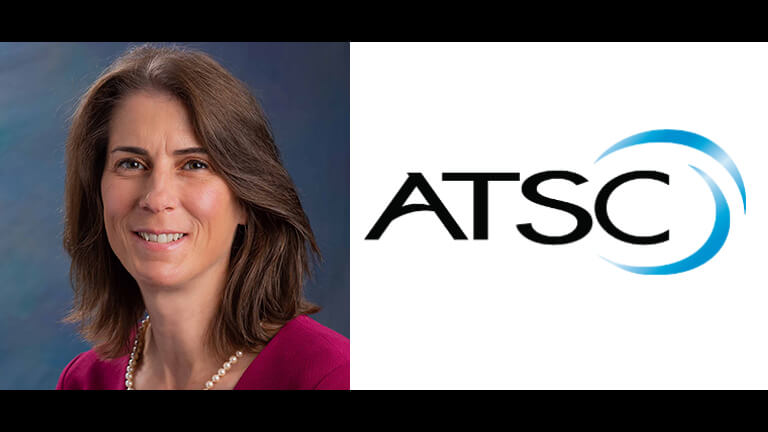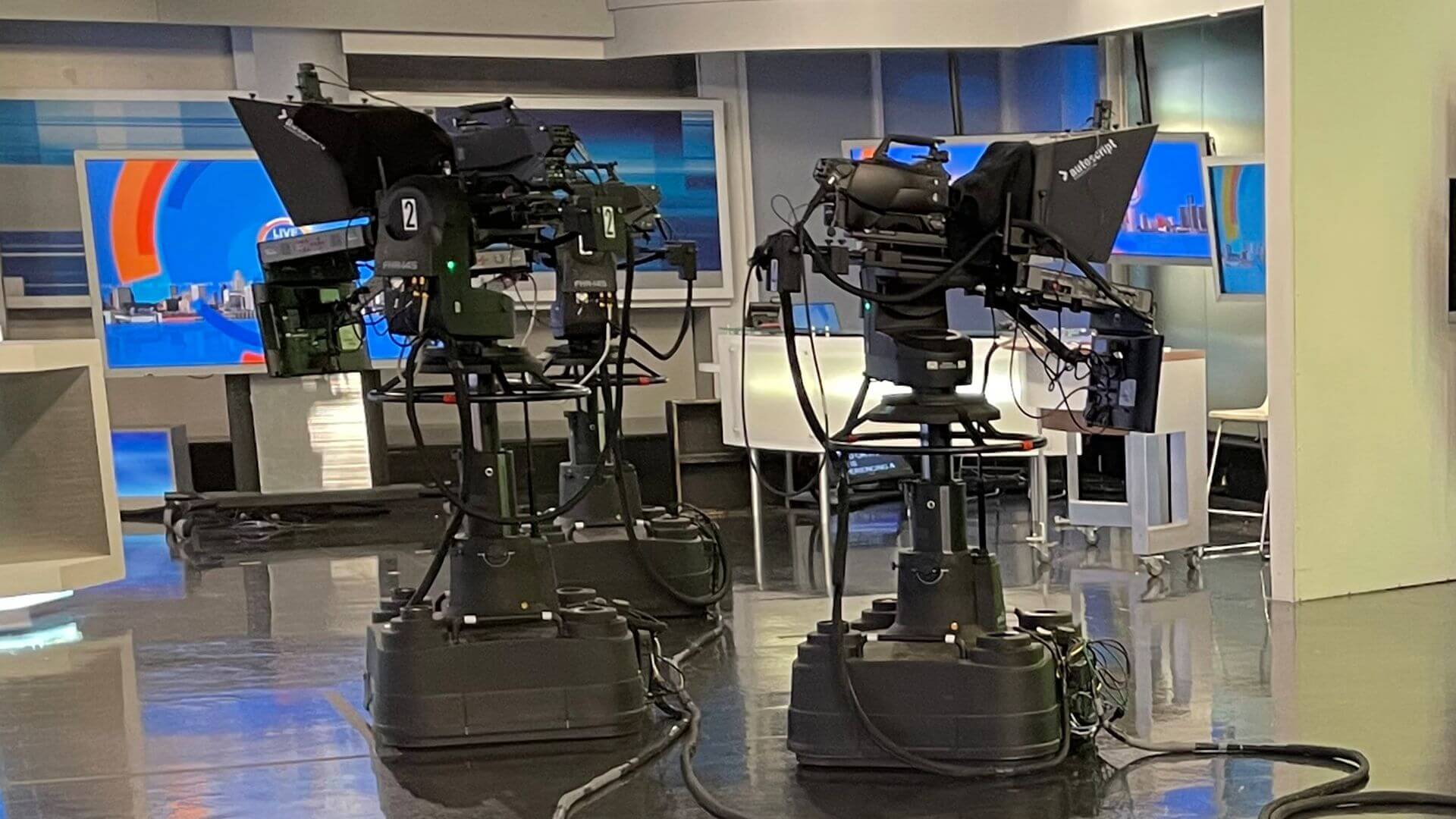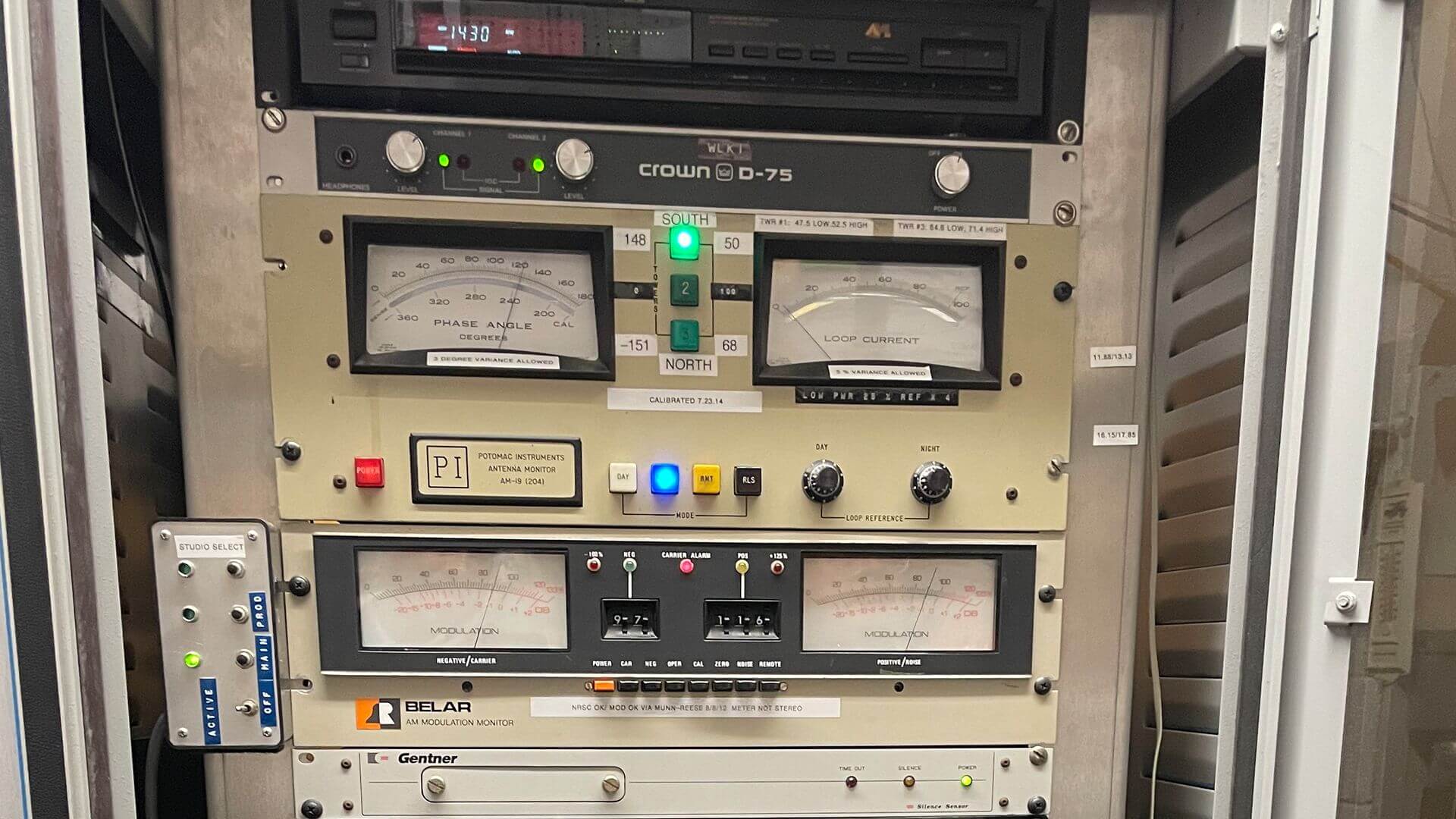 The MAB hosts events for all Michigan broadcasters throughout the year both in-person and online.  Along with the continuing education opportunities, the MAB connects broadcasters with chances to network and celebrate during awards ceremonies.  Keep track of the MAB opportunities on the events calendar.