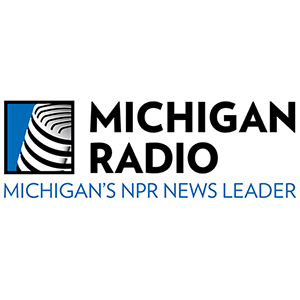 The US Water Alliance has announced that the Great Lakes News Collaborative is a winner of its annual US Water Prize. The US Water Prize recognizes the individuals and organizations that are driving innovation in the water sector and imagining new possibilities in water.
Read More
MAB Member Benefit Spotlight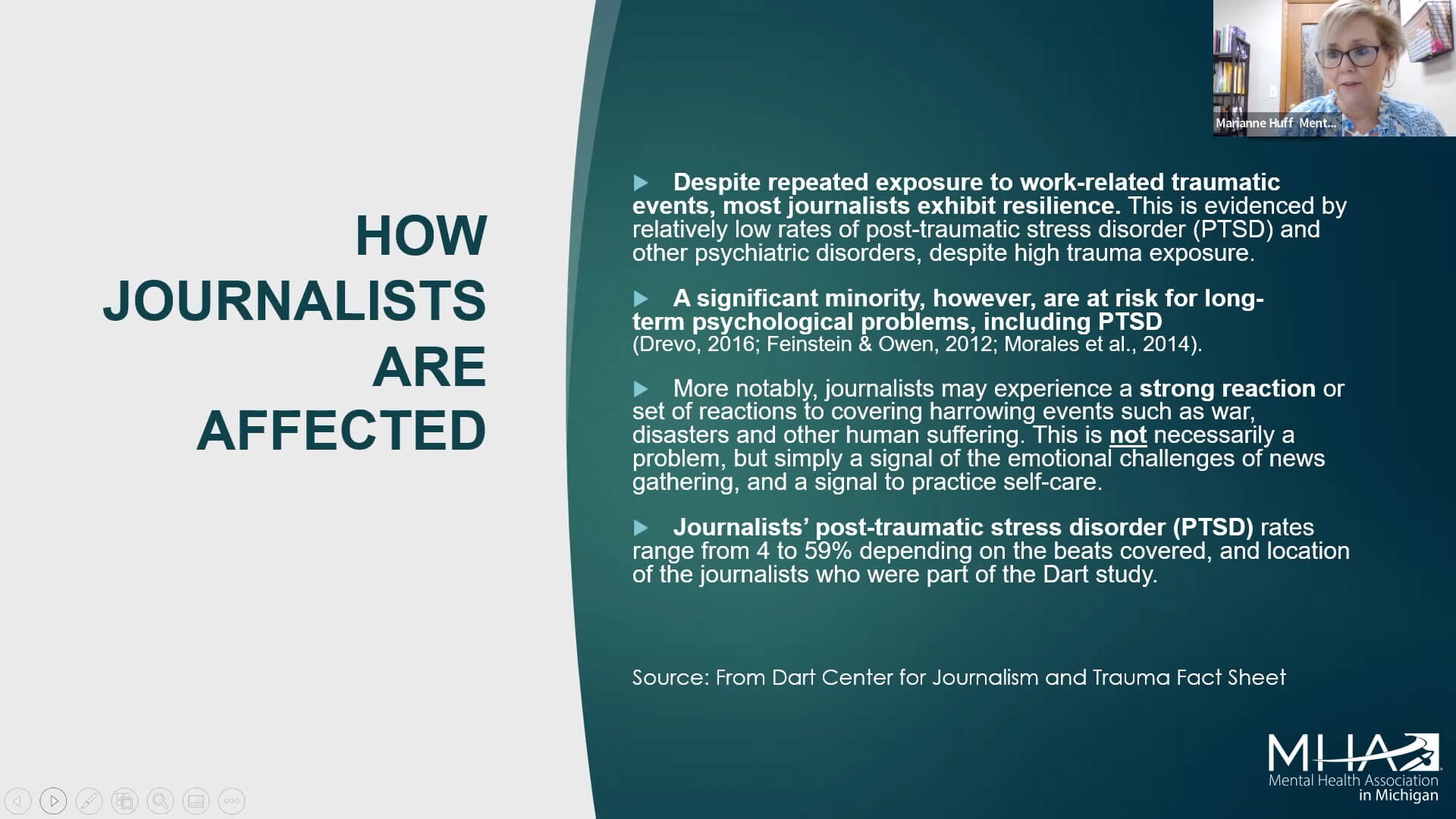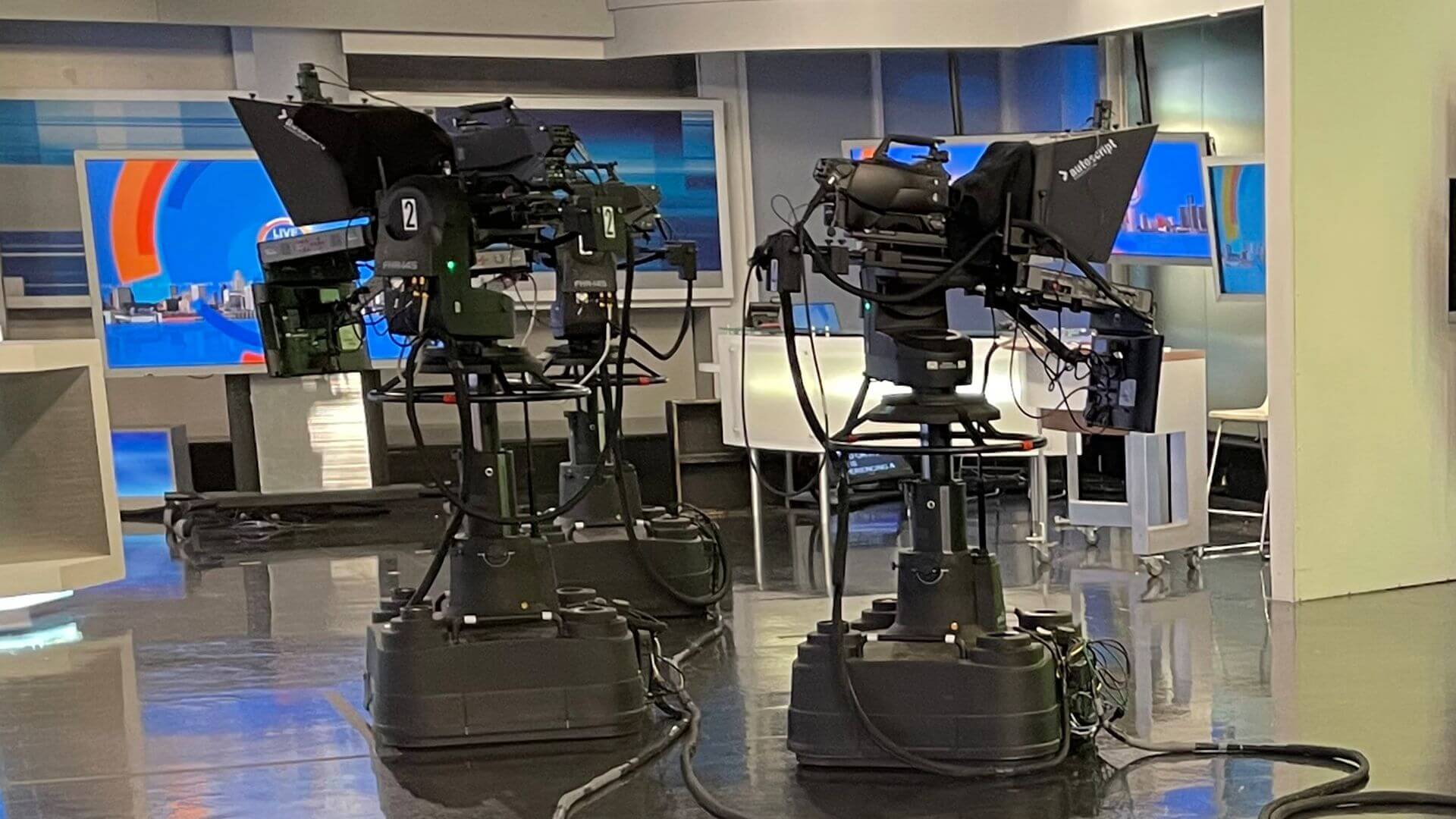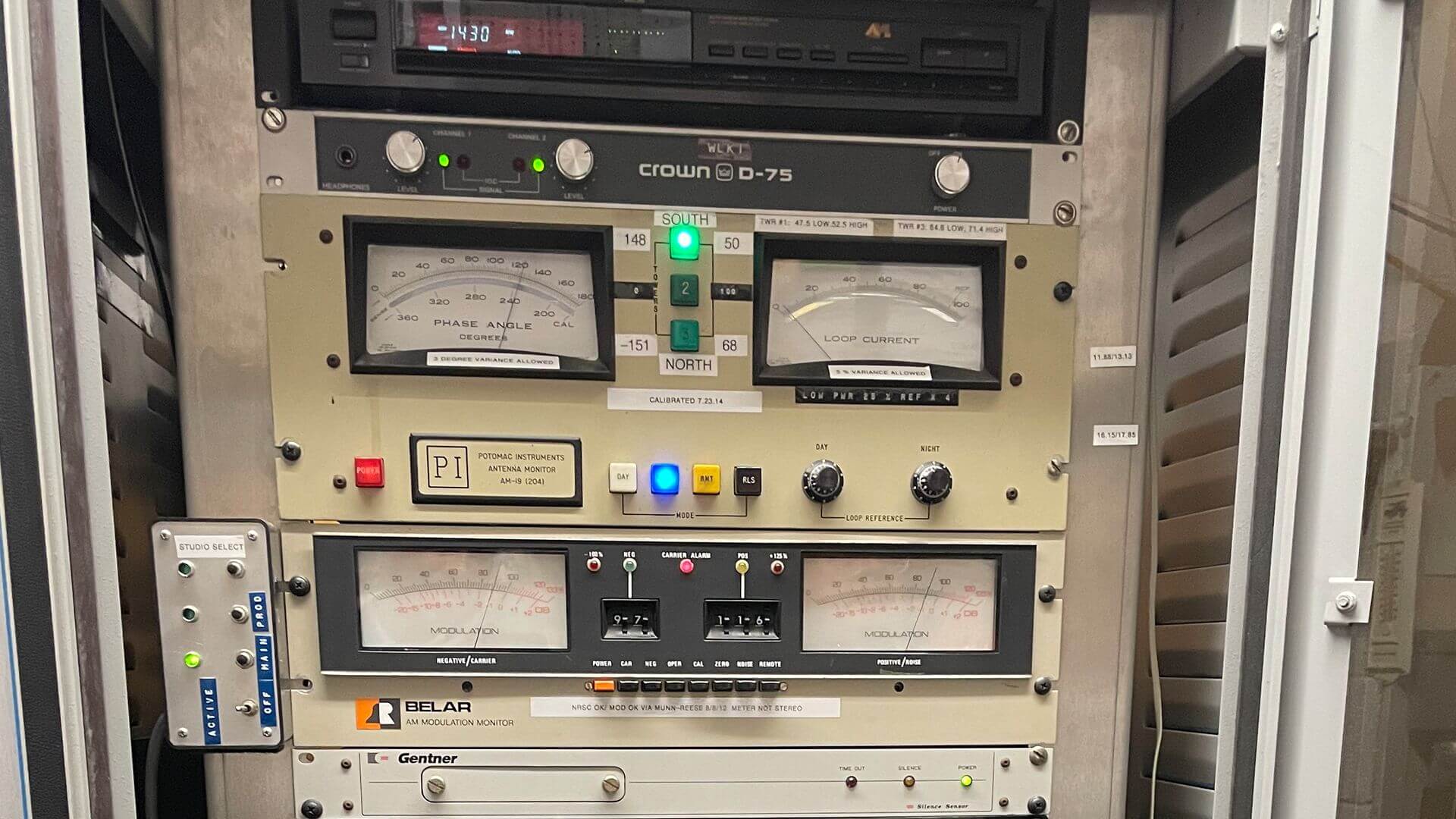 The MAB hosts events for all Michigan broadcasters throughout the year both in-person and online.  Along with the continuing education opportunities, the MAB connects broadcasters with chances to network and celebrate during awards ceremonies.  Keep track of the MAB opportunities on the events calendar.