MAB BROADCAST EXCELLENCE AWARDS ANNOUNCEMENT SHOW
WINNERS AND FINALISTS IN WEIGHTED CATEGORIES UNVEILED
In response to the pressing issue of youth crime, Scripps Media's WXMI-TV/FOX 17 (Grand Rapids) is taking a proactive approach by spearheading A Path Forward. Rather than simply reporting on the increase in youth crime, this initiative aims to be part of a broader solution. By uplifting young people, FOX 17 seeks to connect families with crucial resources, address obstacles, celebrate successes, and create lasting change.
Read More
MAB Member Benefit Spotlight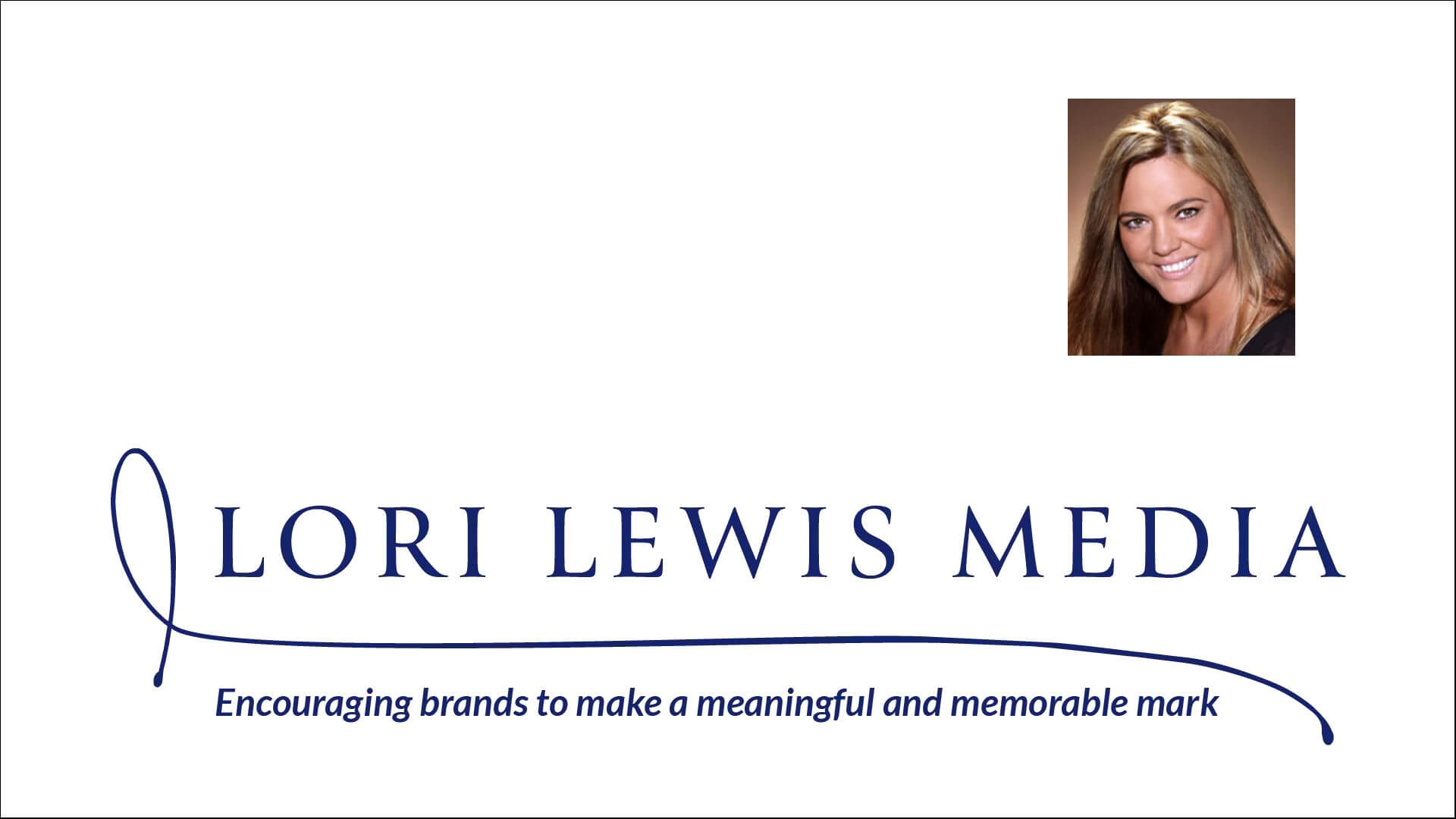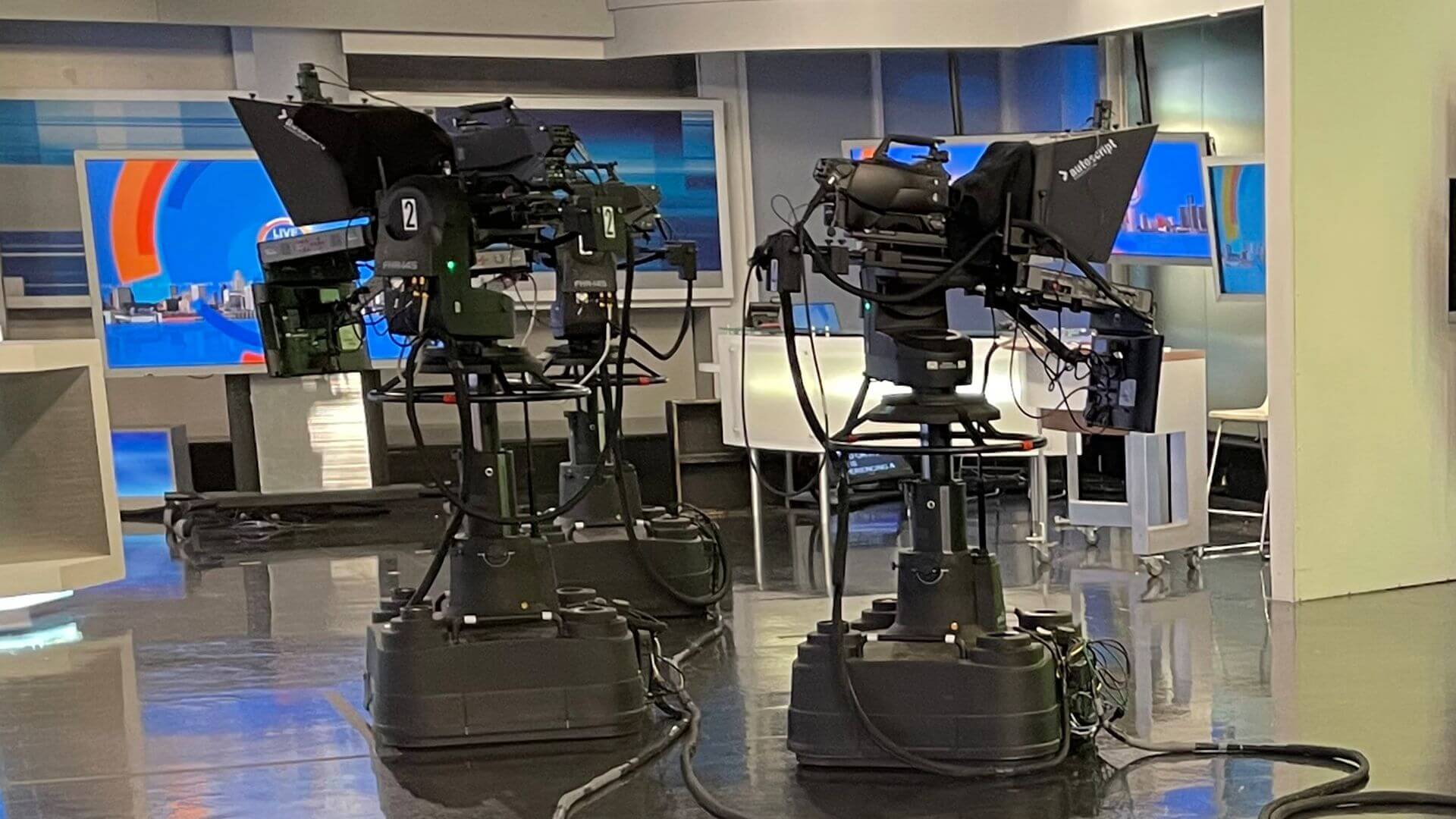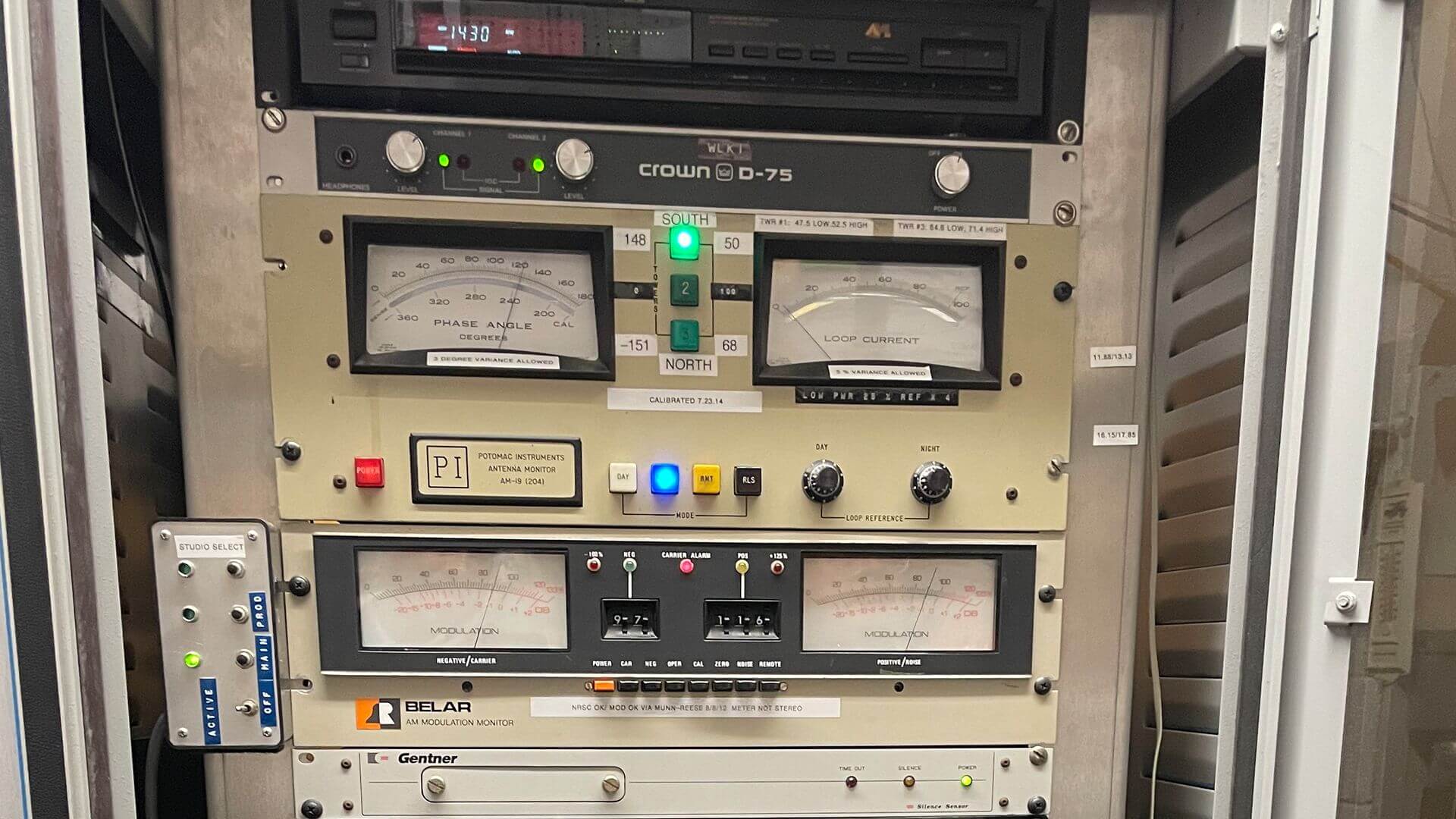 The MAB hosts events for all Michigan broadcasters throughout the year both in-person and online.  Along with the continuing education opportunities, the MAB connects broadcasters with chances to network and celebrate during awards ceremonies.  Keep track of the MAB opportunities on the events calendar.